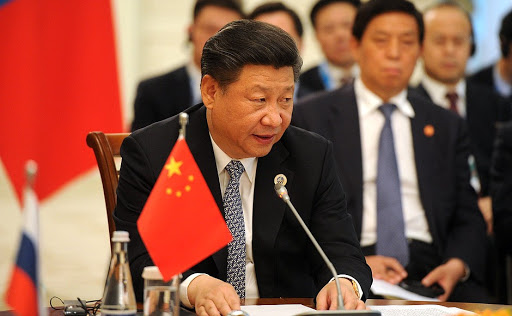 China Doing the Victory Lap, As It Leads Global GDP Growth After the Covid-19
China is where the coronavirus started in November-December last year. No one knows yet how it started; some say it spread from a meat market in Wuhan, others say it came out of a government laboratory, but whatever the case, China seems to be the big winner now after the lock-down months, heading the economic growth globally. China's president Xi was making some comments a while ago, beating his chest:
Comments by China president Xi Jinping
Chinese economic recovery leads the world
Will strive to make up economic losses caused by coronavirus pandemic
Will strive to achieve good results for economic growth this year
Will make fiscal policy more proactive, prudent monetary policy more flexible
Will continue to cut taxes and fees
There isn't much of anything new here from Xi, but this just reaffirms that China will continue to maintain the current set of policies and keep bolstering the economy for many more months as they deal with the fallout from the virus outbreak earlier in the year.