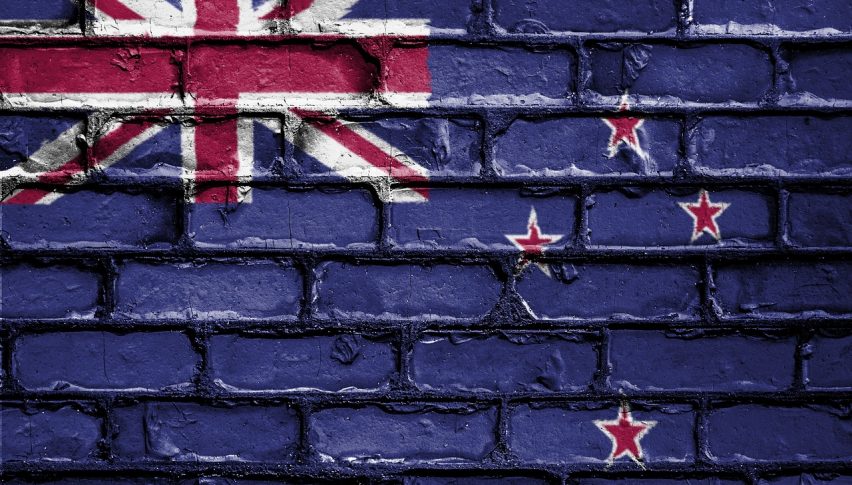 The NZD Breaking Out – AUD to Follow
We're staring at more green across the board this morning as the AUD and NZD look to be bullish once again.
Risk appetite was back yesterday to get the week underway and the Asian pairs seem to be benefiting from a combination of rampant buying as well as the surge in commodities.
GOLD and SILVER were all the talk yesterday as they are pressing into near decade highs, which is a boom for the likes of the Aussie economy and its mining sector.
Meanwhile, the other side of the equation, the Greenback, is seeing money flowing out of it as the world appears ready to shake off the coronavirus – despite the negative numbers that keep rolling out.
What that means for Asian traders, is both risk pairs are either breaking out or on the verge of taking the highs.
Today, it is actually the NZD/USD that is the strongest performer at the moment. Price has already cracked the prior high and is now knocking on the door of 0.6700. 0.6750 is really the high watermark of 2020 that we are watching, so I do feel there is room for a further push. And because it is the strongest at the moment and with a bit more upside available, I think a hold above 0.6700 could make that happen.
Meanwhile, the AUD/USD is still pushing up as well, it just hasn't taken the prior highs out just yet. Current highs sit at around 0.7180 but the fact that 0.7200 is close by, suggests we could see a run of that level. The risk-reward proposition on a hold of the highs looks a bit better in the Kiwi, which is why I like it on a hold above key resistance.
The AUD/USD has a lot of fundamental drivers behind it – namely strong commodities. But just how much is priced in now is another question.