Factory Orders Post Another Strong Increase in June
Factory orders weren't in the best position even before the coronavirus broke out in February/March. They were quite volatile, turning positive and negative pretty often, but in March they posted a major decline of 11%, which got bigger in April at -13%, wich was revised lower to -13.5%. But. we saw a strong jump in May, which became stronger in June, as today's report showed:
June US factory orders data
June factory orders +6.2% vs +5.0% expected
May factory orders were +8.0% (revised to +7.7%)
Prelim durable goods orders were +7.3%
Ex transport +4.4% vs +2.6% prior
Capital goods orders non-defense ex air +3.4% vs +3.3% prelim
Capital goods shipments +3.3% vs +3.4% prelim
Factory orders ex defense +7.0% vs +7.5% prior
These are good signs for the US economy. Factory orders increased by 7.7%, while today's report showed a 6.2% for June. Although, the increase of the last two months still doesn't make up for the previous declines. But, this is a good trend nonetheless, although let's see if they will keep it up in the coming months.
The economic indicators are getting worse in Europe as inflation surges, which will weigh further on the Euro
6 months ago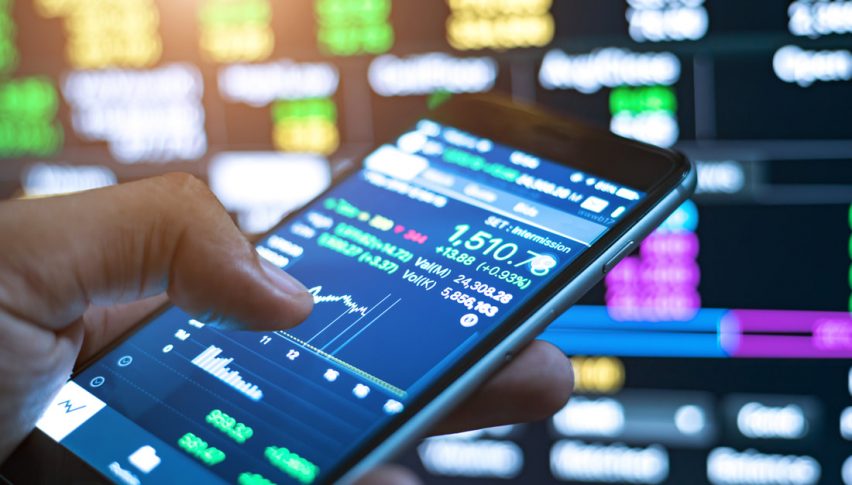 10 months ago