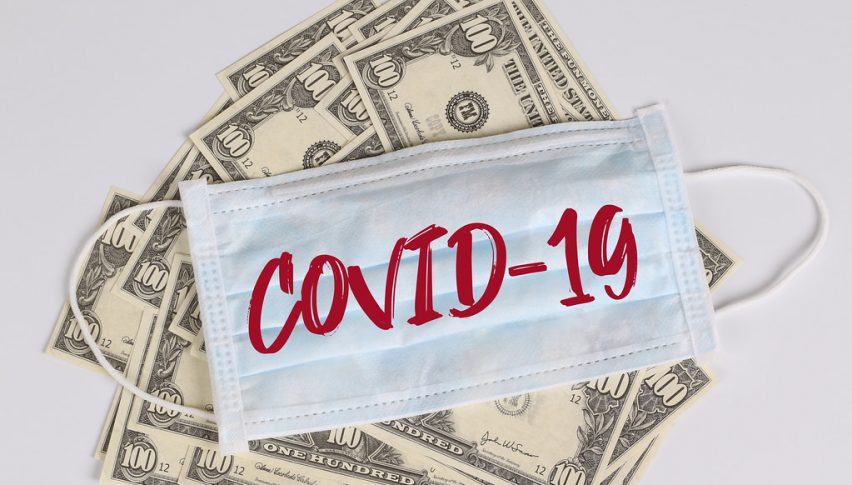 The USD is Back on Freefall, As Dems Delay the Second Covid Package
The USD has been on a steep decline during the last few months, which accelerated in July, as the sentiment surrounding the USD turned negative. EUR/USD gained about 7 cents during last month, which are the most gains the Euro has done against the USD in a decade.
The USD started to reverse higher last Friday, on prospects of another stimulus fiscal package from the US government, which was supposed to go through over the weekend. But, the Democrats didn't quite agree of the deal, as Nancy Pelosi and Schumer suggested on their comments.
Donald Trump is aiming for a $1 trillion bill, while the Dems want a $3 trillion bill on top of the first one in March. On one hand, ta $3 trillion would help the US economy further, on the other it would increase the US debt from $23 trillion to $26 trillion.
But, we're on a standstill yet, which has turned the USD sentiment negative again and the Buck is losing ground against all curencies now. EUR/USD has bounced more than 150 pips off the lows, as have most major pairs. But if we hear commnets about the deal passing, then the USD will bounce higher, so we will have to keep an eye on US politics this week all the time.