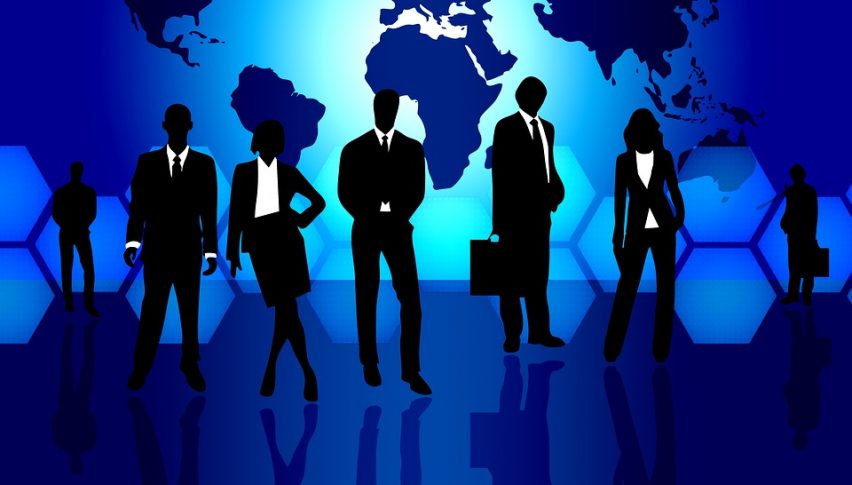 Australia's Business Conditions Improve as Lockdowns Ease
Posted Tuesday, August 11, 2020 by
Arslan Butt
• 1 min read
Business conditions in Australia are on the rebound after lifting of lockdown restrictions, supported by a pick-up in activity in the services sector. NAB's business conditions index rose to 0 during July from -8 in the previous month, and far better than the lowest level of -34 in April.
Business confidence, however, declined from 0 in June to -14 in July, driven by the high levels of uncertainty and a cautious outlook among firms about the near future. Index of sales surged into positive territory, indicating growth, rising from -6 in June to +1 in July, while profitability rose from -8 to +2.
NAB Group's chief economist Alan Oster remarks, "Conditions have now recovered to be broadly around their pre-COVID level with improvements across the country. The fall in confidence even prior to the announcement of stage 4 restrictions in Melbourne demonstrates that businesses will remain very cautious given the great uncertainty around the virus at the moment."
On a worrying note, however, ANZ consumer confidence continued to decline for the seventh straight week, especially as a result of the latest lockdown imposed in the state of Victoria. The main consumer confidence index was down by 2.4% during the previous week while spending on cards fell by 12% in Victoria even as it increased by 17% in the rest of Australia.