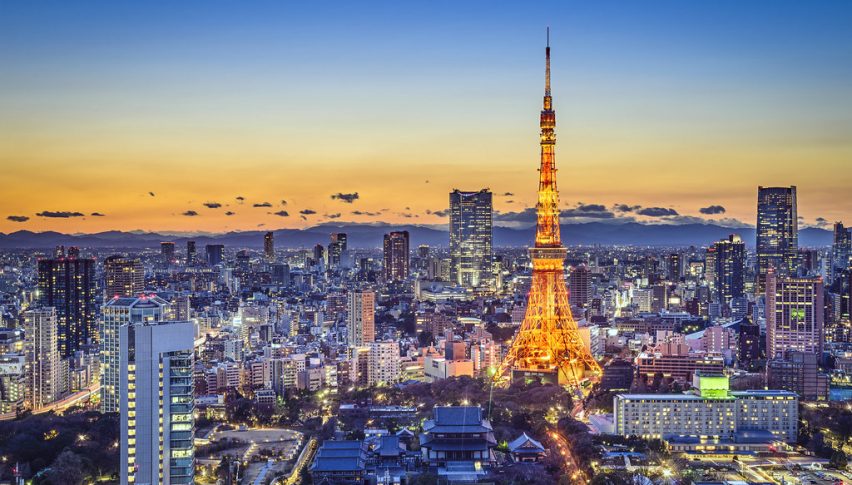 Japan's CGPI Declines at Slower Pace in July
Posted Thursday, August 13, 2020 by
Arslan Butt
• 1 min read
Wholesale prices in Japan contracted at a slower pace during July than in June, even as demand – both domestic as well as external, improved as lockdowns were eased across the world. According to data released by the Bank of Japan, the corporate goods price index (CGPI) fell by 0.9% YoY in July, a lower pace than the 1.6% decline seen in June and better than economists' forecast of a 1.1% decline.
The improvement in the decline was driven by an easing in the fall of prices of gasoline chemicals, non-ferrous metals as well as agricultural prices. Demand for products began to rebound as lockdowns were lifted and consumers' as well as businesses' consumption improved as a result.
Ichiro Muto, head of the BOJ's price statistics division noted, "As economies re-open, downward pressure on prices from the pandemic appears to be easing. But there's no change to the broader picture, in which the pandemic is weighing heavily on wholesale prices."
Despite this slightly better economic data, Japan's economy is expected to continue in recession into Q2 2020 as well. Economists expect the economy to have contracted by 26.3% during the second quarter of the year as a result of the coronavirus pandemic and the ensuing shutdown.
Safe havens such as Gold and the JPY have been taking advantage of the financial troubles with the ban king system and lower FED rate odds
1 day ago