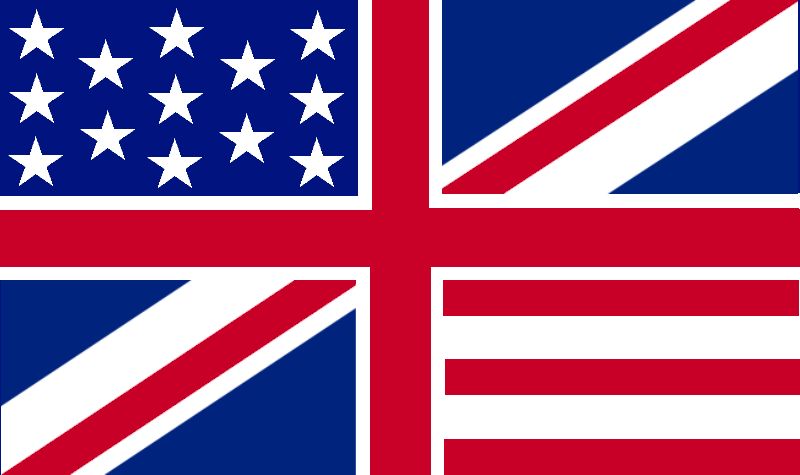 Britain's Trade Minister to Discuss 'Unfair' Tariffs With the US
Posted Monday, August 17, 2020 by
Arslan Butt
• 1 min read
In a recent post on The Telegraph, Britain's Trade Minister Liz Truss stated that she was prepared to challenge the US's 'unacceptable and unfair' tariffs on British manufactured goods, including Scotch whisky due to the aircraft subsidies issue between the EU and the US. Last week, the Trump administration declared that it would continue with the 15% tariffs on Airbus aircraft as well as 25% tariffs on European goods, including those from Britain, after the WTO's ruling in the US's favor.
In the op-ed, Truss blamed the EU for its failure to secure the interests of Britain and Scotland, adding, U.S. tariffs on Scotch whisky are unacceptable and unfair. I cannot be clearer about that. Whisky-making is one of our great industries and a jewel in our national crown."
Truss is expected to meet with US Trade Representative Robert Lighthizer in the coming weeks to continue negotiations towards securing a trade deal with the US to come into effect at the end of the Brexit transition period on December 31. She is expected to add the issue of these tariffs on Scotch whisky and other British goods during the next round of talks.
Trade discussions between the two nations have been delayed on account of the coronavirus pandemic. Previously, US President Donald Trump had expressed support for Brexit, stating that he was in favor of striking a free trade agreement with Britain after it leaves the EU.
Yesterday the Eurozone and particularly the UK services and manufacturing PMI figures improved this month while today we have the US numbers
2 weeks ago