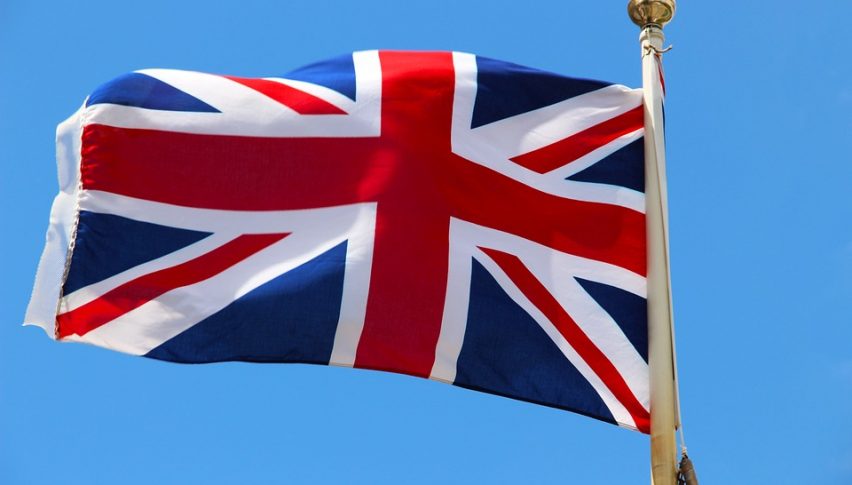 British Economy to Take at Least Two Years to Return to Pre-Pandemic Levels of Growth
Posted Thursday, August 20, 2020 by
Arslan Butt
• 1 min read
The British economy is expected to remain under strain and emerge out of the severe downturn caused by the coronavirus pandemic only after at least two years, according to a recent Reuters poll. Economists polled, however, feel that the BOE is unlikely to resort to negative interest rates to combat the economic fallout of the pandemic.
In Q2 2020, Britain suffered the deepest contraction ever recorded, shrinking by 20.4%. However, with lockdown restrictions being eased in the country, the GDP could rise to +15.1% in the third quarter of the year, as per the economists.
The BOE has already cautioned that Britain was unlikely to return to pre-pandemic levels of growth until at least the end of next year. However, most of the economists polled by Reuters indicate a longer timeframe, of at least two years, for this to happen.
The poll forecasts the British economy to contract by 9.7% in 2020 and then post a 6.3% growth in 2021. While Britain has so far managed to hold unemployment levels steady, with the end of the government's job retention scheme in October, businesses could lay off more workers, causing additional strain to the British economy.