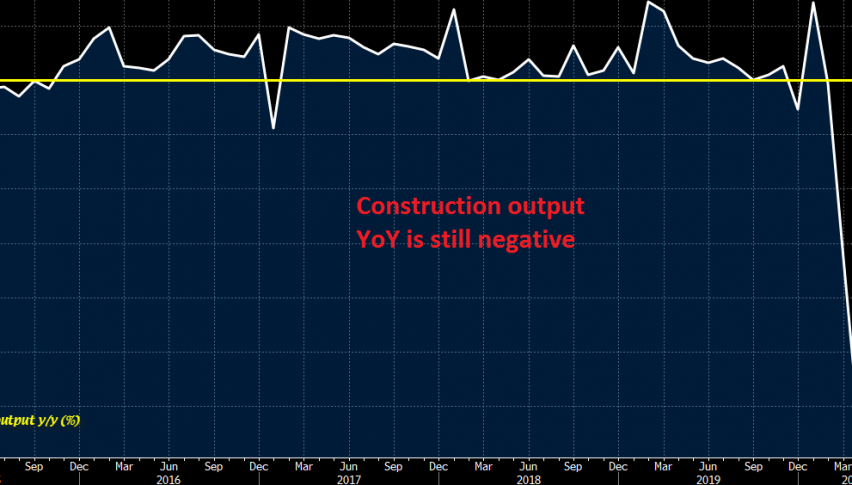 The Rebound in Construction Cooling Off in Europe As Well
Services dived really hard all over the world during the lock-down months, apart from other sectors. Construction is a service as well, but they are calculated separately. Construction also dived lower during the lock-downs, since now houses were being built when everyone was locked in. Construction was rebounding well in May though, posting an almost 28% increase. But, in June the rebound cooled off to 4%, which is still a really good number for normal times. Below is the construction report for June.
Latest data released by Eurostat – 20 August 2020
June construction output MoM +4.0% vs +27.9%  prior
May construction output MoM +27.9%; revised to +29.4%
Construction output YoY -5.9%
Prior construction output YoY -11.9%; revised to -10.5%
Euro area construction activity rebounds further at the end of Q2 after bottoming out in April, but relative to a year ago the conditions are still relatively subdued. The continued bounce back is encouraging but it remains to be seen how sustainable is the pace of this recovery as we look towards the latter stages of Q3 and in Q4 later this year.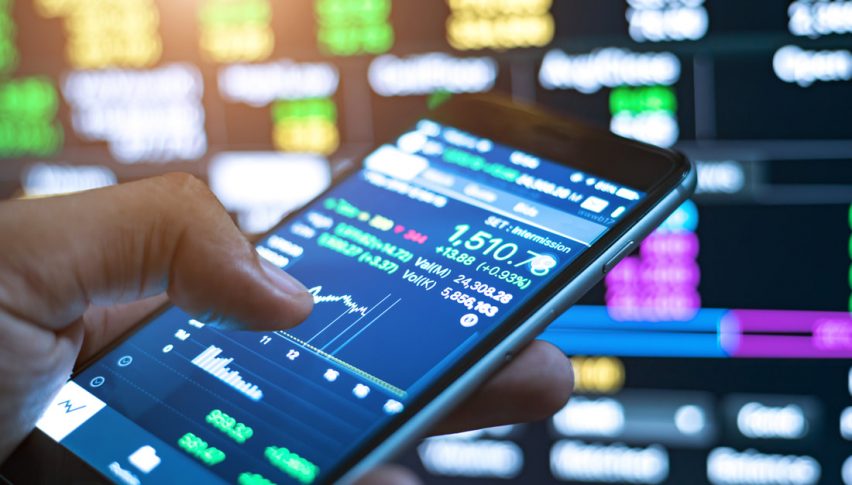 10 months ago