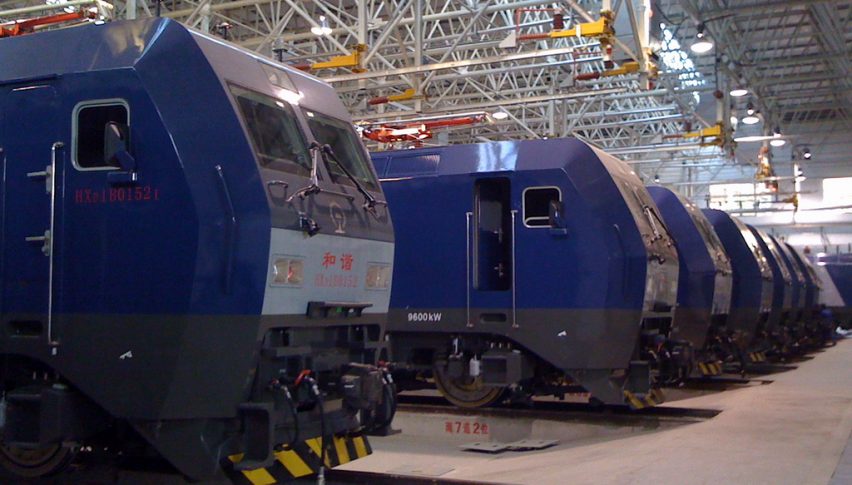 China's Industrial Profits Rise at Fastest Pace Since June 2018
Posted Thursday, August 27, 2020 by
Arslan Butt
• 1 min read
Chinese industrial companies reported an increase in profits for the third consecutive month during July, as the manufacturing sector recovers from the slump after the coronavirus pandemic. Industrial profits in China rose 19.6% YoY to $85.58 billion in July, growing at the fastest rate seen since June 2018, after rising by 11.5% in the previous month.
China has been forging ahead towards economic recovery after bringing the coronavirus pandemic under control even as it rages on across most other parts of the world. Pent-up domestic demand, stimulus support from the government and strong exports have helped drive industrial profits higher over the past few months.
Between January and July, industrial companies' profits declined by 8.1% YoY, better than the 12.8% decline seen this year until June. The rise in industrial profits during July was driven by profits rising in automobiles and electronics firms.
However, the manufacturing sector faces possible strain due to a tense relationship between the US and China. Even though both countries have recently reaffirmed their commitment towards honoring the phase one trade deal, tensions are rising over China's position in the South China Sea.