Spending and Income Keep Going in the US
The global economic recovery looked good during the first two months. We were seeing some strong numbers and the consumer confidence bounced higjher in the US. Personal spending also jumped up, but it was expected to cool off in July to 1.5%. Personal income was also expected to be negative again for the third month, but they both beat expectations, showing that the income and spending are running. Below is the report:
US July PCE Report
July personal spending +1.9% vs +1.6% expected
Prior prsonal spending +5.6%
Personal income +0.4 vs -0.3% expected
Prior personal income -1.1%
Inflation data:
PCE deflator m/m +0.3% vs +0.4% expected
PCE deflator y/y +1.0% vs +0.8% prior
Core PCE m/m +0.3% vs +0.5% expected
Core PCE y/y  1.3% vs +1.2% expected
The income and spending numbers are a great sign for spending going forward. The US dollar is a bit higher as this competes with some soft trade numbers. But at least, these are some main indicators and they are still positive, despite the decline in other sectors.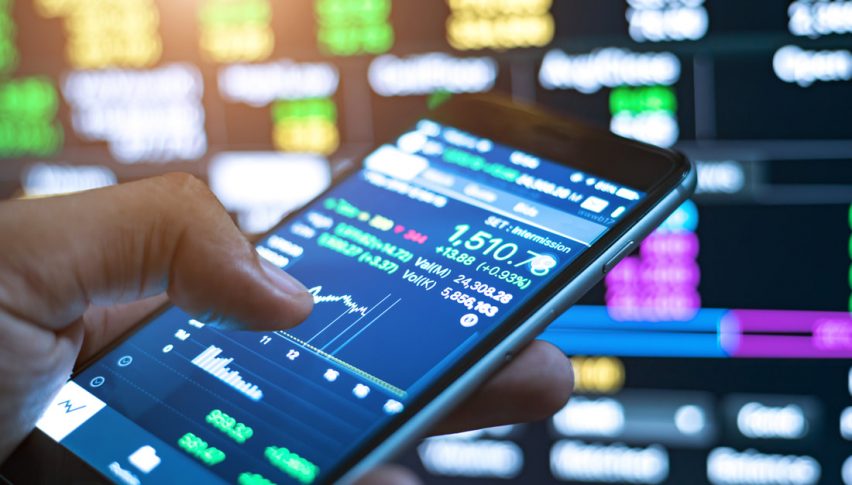 10 months ago
ISM services and ADP employment reports showed further expansion in the US economy
1 year ago