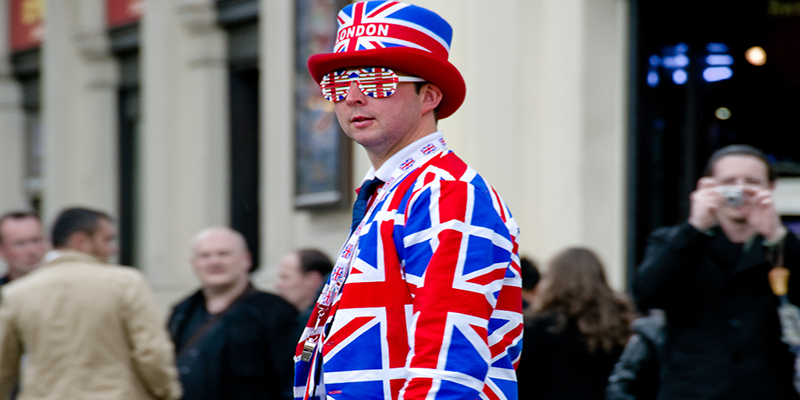 Britain-EU Trade Talks in Focus: No-Deal Brexit on the Table?
Posted Tuesday, September 8, 2020 by
Arslan Butt
• 1 min read
Ahead of the next round of trade talks, Britain is expected to take a hard stance against the EU, insisting on "more realism" on its status as an independent country after Brexit. Tensions between the two have flared after news reports pointed out that the British government is planning to publish new legislation that could override key aspects of the Withdrawal Agreement.
With the end of the transition period nearing, the EU and the UK are far from finalizing a trade deal to be implemented starting next year. Despite several rounds of discussions, key disagreements remain on the issue of state aid rules, fishing rights, business regulations and, of course, trade.
UK's chief Brexit negotiator David Frost has already stated that Britain is not afraid of leaving the EU without a deal in hand, which would allow it to trade with the EU on similar terms as Australia. According to Frost, "We have now been talking for six months and can no longer afford to go over well trodden ground. We need to see more realism from the EU about our status as an independent country."
The trade deal between the EU and Australia follows rules of the WTO with tariffs, and would adversely impact the trade relations between Britain and the EU. For now, the British government is insisting on an October 15 deadline for the EU to work out a post-Brexit free trade agreement.
The US consumer is softening as intertest rates go up, which is a factor for the USD retreat and for the FED to stop hikes
2 days ago