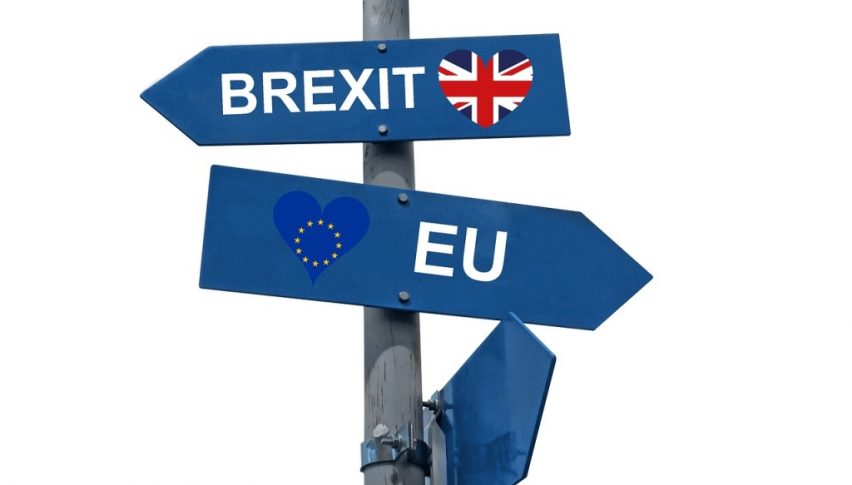 Ireland Wants UK Out of the EU ASAP
Posted Wednesday, September 9, 2020 by
Skerdian Meta
• 2 min read
The UK has been heading out of the EU for a few years now, while no one knows yet, how this divorce will end up. But, for now, all signals point to a no-trade deal between the UK and the EU, which would be really negative for the UK economy. As a result, the GBP has turned quite bearish this week, with the GBP/USD losing around 600 pips since September 1. The Irish politicians want an open border with Northern Ireland, but that seems unlikely. This situation should keep the GBP quite bearish, so we will try to sell retraces higher.
Comments by Irish foreign minister, Simon Coveney
There is no more extra time for Brexit transition
Brexit is 'for real' this time
Says he will spend time in London in the weeks ahead
That realisation may prompt them to try to work harder towards an actual compromise, as all the posturing over the past few years has basically led nowhere. Negotiations this week may fall short, but we're still a month away from the "deadline" of October 15 .
Comments by Irish prime minister, Micheál Martin
We got no heads up from the UK on this latest move
Extremely concerned about the unilateral nature of the UK's move
The timing raises questions about their motivation
Plans to register 'very strong concerns' to Boris Johnson later today
Despite the push back above, Martin says that "where there is a will, there is a way" in getting to a Brexit deal, so at least there is still some hope in that regard. But the focus today will be all about the internal market bill, which is scheduled to be published some time around 11:30 GMT, following the PMQs session. Meanwhile, EU chief Brexit negotiator, Michel Barnier, is reported to have arrived in London for the start of negotiations.