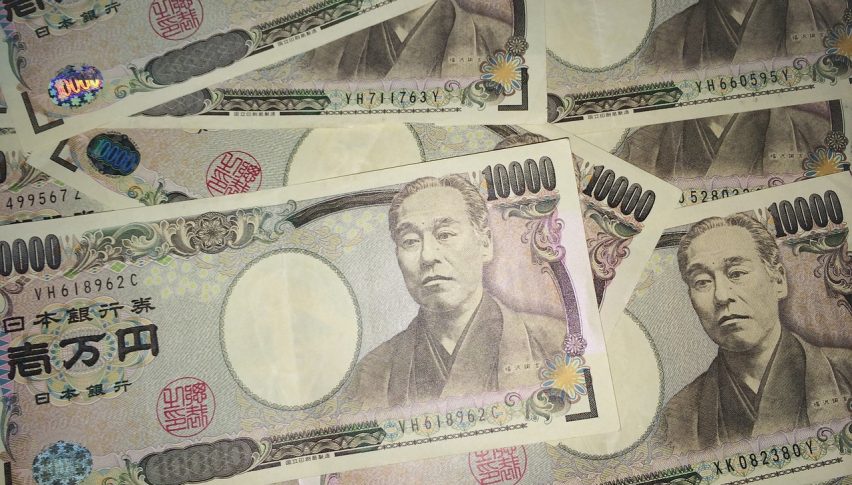 Japan's M3 Money Supply Sees Biggest Increase on Record in August
Posted Wednesday, September 9, 2020 by
Arslan Butt
• 1 min read
Japanese households and companies have increased their holdings of cash in the wake of the rising uncertainty due to the coronavirus pandemic. The M3 money stock, which includes currency in circulation and in deposits at financial institutions, increased by 7.1% YoY during August – the highest increase ever recorded.
The data release from the BOJ spells more trouble for the economy, indicating hesitation in spending money even as the economy reopens after lockdowns. An official at the BOJ observed, "Some households may be holding cash at home instead of parking them at bank accounts, as the pandemic makes them cautious of visiting bank branches."
Cash in circulation across Japan grew by 5.5% YoY in August – maintaining the same rate since the previous month. Meanwhile, bank deposits increased by 15.3% – the highest rate in record, during the period as companies hoarded cash amid a slump in sales due to the pandemic.
The data highlights rising risks to the Japanese economy, which fell into recession even before the pandemic struck. Both business activity as well as domestic consumption have taken a more severe hit than previously anticipated and continue to suffer even after economic activity resumed across the country.