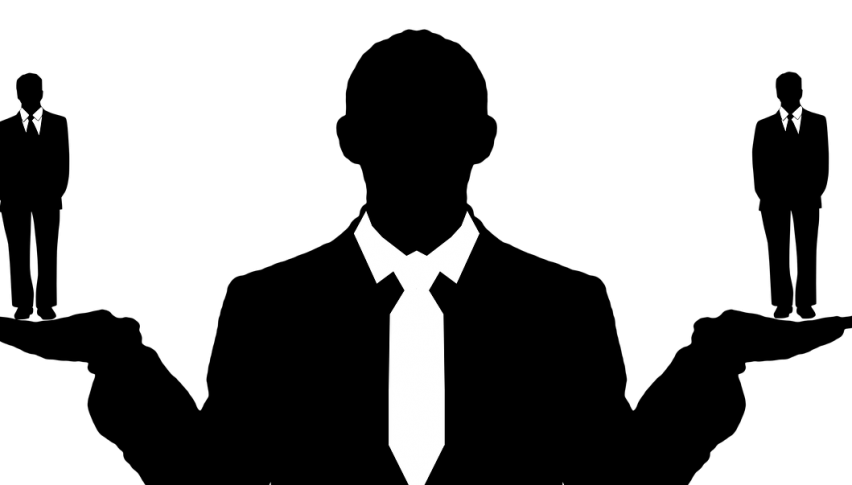 UK Companies Hire More Temporary Workers Amid Reigning Uncertainties
Posted Wednesday, September 9, 2020 by
Arslan Butt
• 1 min read
British companies increased their hiring of temporary staff amid rising uncertainty due to the ongoing coronavirus pandemic and ahead of the end of the Brexit transition period. According to the Recruitment & Employment Confederation (REC), billings from temporary hirings grew for the first time in seven months during August.
The demand for temporary workers rose at the fastest rate seen in newly two years. Meanwhile, the number of available candidates also registered a sharp jump in August – rising at the fastest pace in over 20 years, possibly driven by the increase in layoffs by companies.
The REC also observed a very small increase in the number of billings from the hiring of permanent workers, reflecting a cautious sentiment among businesses. Even though the government has eased lockdown restrictions, companies seem less confident about business conditions amid fears of a resurgence in cases, weak demand and due to Brexit-related uncertainties.
Chief executive at REC, Neil Carberry, remarks, "A return to growth on permanent placements and temporary billings is good news – though it is also expected, given we are comparing activity now with the lockdown. Temporary work is critical in any recovery – businesses turn to temps to help them ramp up and meet demand while the future looks uncertain."
The US consumer is softening as intertest rates go up, which is a factor for the USD retreat and for the FED to stop hikes
1 day ago