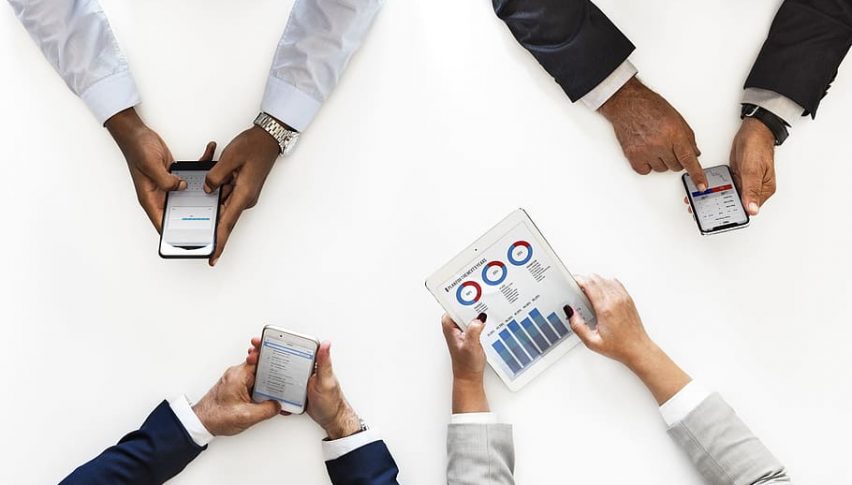 Japanese Businesses Forecast Deeper Cuts to Capital Spending
Posted Friday, September 11, 2020 by
Arslan Butt
• 1 min read
According to a recent survey by the Ministry of Finance, Japanese companies are considering cutting their capital expenditure by 6.8% during the current fiscal year which ends in March 2021. The decline forecast has increased since the previous edition of the survey when companies had indicated plans to reduce their capital expenditure by 4.4% for the period.
Manufacturing companies are planning to curtail capital spending by 4.5% while non-manufacturers are cutting theirs by 8.1%. The steep decline comes in the wake of the ongoing coronavirus pandemic, with corporate profits sliding down and failing to improve even after the lockdown measures were lifted.
Meanwhile, a recent Reuters poll reveals that 56% of Japanese businesses are keen to see senior spokesman Yoshihide Suga become the next PM after Shinzo Abe. Economists want the next government to focus their efforts on fiscal reform to combat the fallout from the pandemic.
While businesses anticipate the economic policy to remain unchanged even after a new leader is elected, they would like more stimulus to offset the pandemic which continues to rage on and dent the outlook. Companies polled also listed improving economic ties with other countries and digital transformation as other focus areas for the next government.