EU Pledges States for Continuing Fiscal Support and Pushes for Banking Union
Posted Wednesday, September 16, 2020 by
Skerdian Meta
• 1 min read
The EU's aim has been a federal Europe from the beginning and they're not letting a crisis go to waste. We have heard their goal of reaching a banking union years ago, but it seem as this coronavirus crisis is giving them another hand at pushing forwards with plans. They are also urging European countries to keep the fiscal stimulus programmes running to help the Eurozone economy, on top of the ECB monetary programmes.
EU 's Von Der Leyen via Reuters
It's not the time to withdraw fiscal support now
We must take the opportunity to make structural reforms
We must complete the capital markets union and banking union
Will put forward legal proposals to set up framework for minimum wages
Everyone must have access to minimum wages either through collective agreements or statutory minimum wages
Besides the fiscal support form governments and the banking union, there's comments about the minimum wages programmes, which should have beenn put in place way earlier for the whole continent.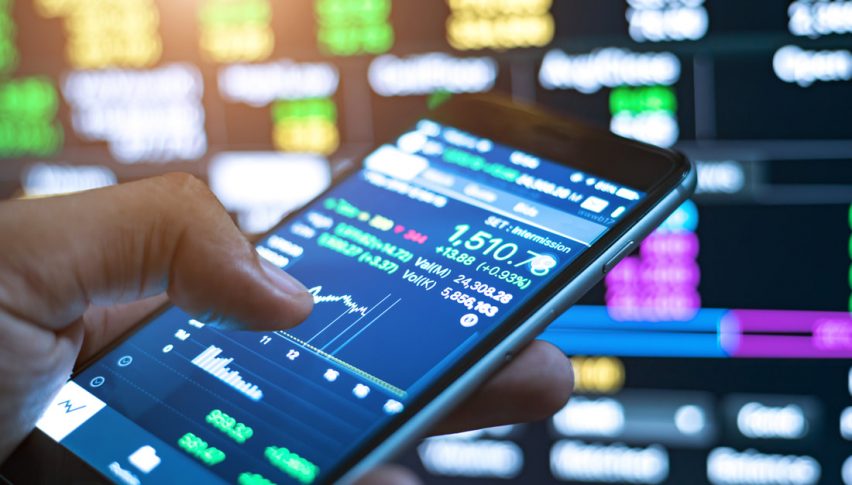 10 months ago