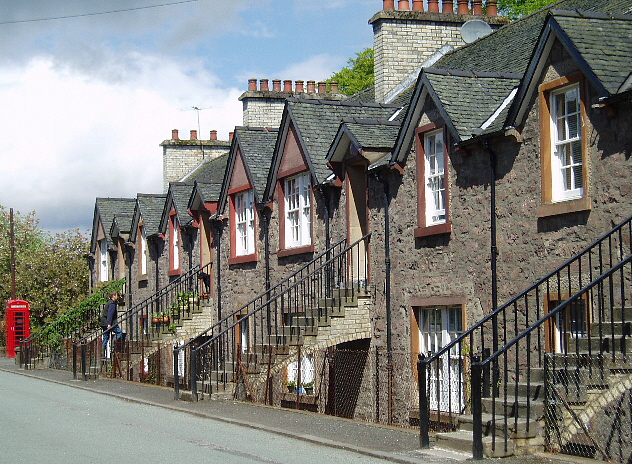 Britain's Housing Market to Fall in 2021?
Posted Monday, September 28, 2020 by
Arslan Butt
• 1 min read
The UK housing market managed to rebound after the lockdown restrictions were lifted in May, as per research by Hamptons International Housing Market Forecasts (HIHMF). In September, the market saw average home prices touch a record high of 99% of the initial asking price – a sign of robust demand among consumers.
For this year, HIHMF forecasts that house prices could increase by around 2%, following a 0.9% increase seen during 2019. However, in 2021, house prices could decline due to several factors, bringing an end to the recent optimism seen in the markets.
The housing market's rebound could come to an end going into the next year due to the coronavirus pandemic which still rages on and has caused the government to issue fresh restrictions. Meanwhile, the Brexit transition period ends on December 31, bringing with it a period of uncertainty into 2021. In addition, the stamp duty holiday is expected to expire in March, which could deter home buyers at the end of Q1 2021.
The housing market could get back on track towards longer-term growth in 2022 and 2023, with house prices rising anywhere between 2.5% and 3.5%. The estimated rise in house prices matches forecasts for rise in household incomes.