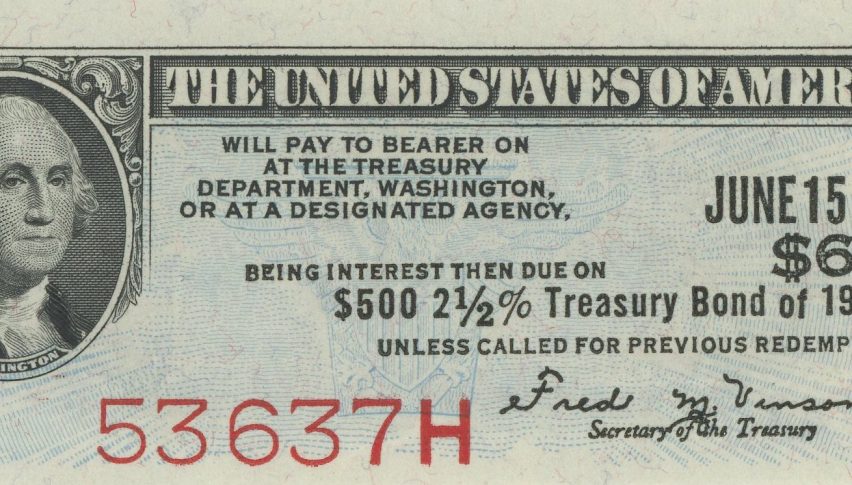 Real Yields on Sovereigns Bonds to Remain Negative: Reuters Poll
Posted Monday, September 28, 2020 by
Arslan Butt
• 1 min read
According to a recent Reuters poll, real yields on leading sovereign bonds are deep in negative territory and expected to stay there for a considerable amount of time going forward. Central banks are expected to maintain easing of their monetary policies and continue asset purchase programs for longer due to the ongoing coronavirus pandemic, keeping these real yields under pressure.
Ever since the financial crisis of 2008-09, major central banks around the world had been supporting their economies' return to growth and supporting inflation through the use of a slew of monetary policy tools. Things got worse when the pandemic struck earlier this year, sending 10-year US Treasury yields below zero, like their counterparts in Japan, Germany and Britain.
While most economists polled hoped that bond yields could rise by 20-30 bp over the coming year across major economies, real returns adjusted for inflation will remain negative. Over 75% of economists expect sovereign yields to remain at or around current levels, far less than pre-pandemic levels.
Bond yields are likely to remain depressed due to the dovish policies of central banks, with most of them keeping interest rates in the negative territory or holding them close to zero. The US's 10-year Treasury yield could rise by 25bp to 0.93% in a year from now.