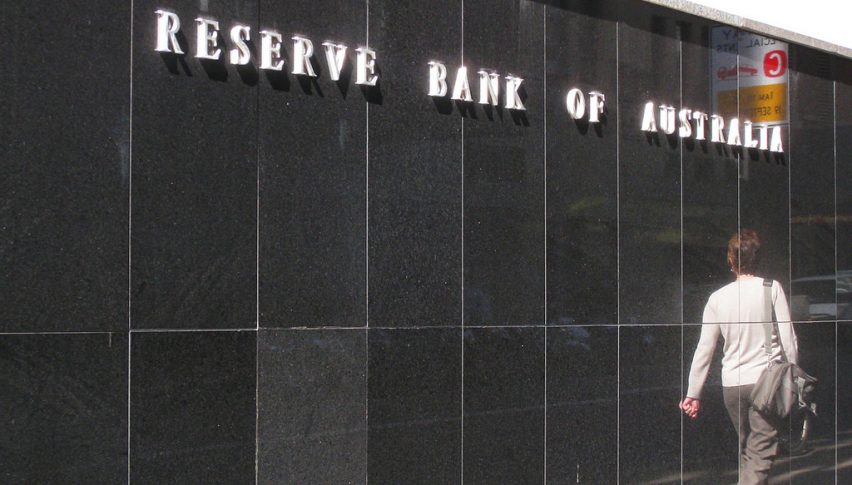 Could the RBA Cut Rates in October?
Posted Monday, September 28, 2020 by
Rowan Crosby
• 2 min read
The Aussie has been getting absolutely smashed over the last six days and one of the key reasons for that are the rumours circulating that the RBA might cut rates in October.
The news is obviously bearish for the AUD/USD and it has seen price fall back to 0.7000 where it has managed to find a little bit of support.
A fair bit of the talk has been coming out of the major banks in Australia and you would have to assume that where there is smoke there is fire. That said, the commentary from the RBA of recent times would suggest there isn't really much room to move, however, that all changed with a speech from one of the board members that suggested they are looking at it.
We already know that the AUD/USD is at the lower bound, of where the RBA likes to move – which is currently 0.25%. Under that point, the RBA believes it becomes a point of diminishing returns. Where there is little benefit to the economy, which is predominantly borrowers.
We have already heard from the Government, who are looking at ways to increase borrowing and there is no real issue with the low level of rates. 
I also suspect one of the keys for the RBA at the moment is the fact that the AUD/USD is so high. We've recently seen price hit as high as 0.7400, before dumping to current levels as speculation around more cuts ramped up.
Perhaps the RBA is doing some classic jawboning – talking the AUD/USD down and might never even pull the trigger on a rate cut.
If the AUD/USD drops under the 0.7000 level this week, then it might be fair to assume the RBA has already done its job and there will be no need to any further rate cuts ahead.