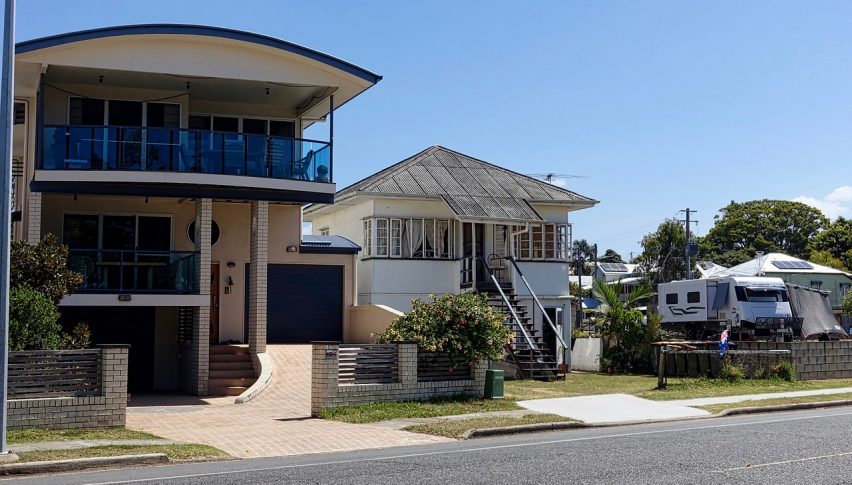 Home Prices in Australia Fall in September, But Rate of Decline Eases
Posted Thursday, October 1, 2020 by
Arslan Butt
• 1 min read
Home prices in Australia posted a decline for the fifth consecutive month during September, especially as prices fell sharply in Sydney and Melbourne. According to a report by CoreLogic, home prices fell by 0.1% MoM in September, slightly better than the 0.4% fall seen in the previous month.
With lockdown restrictions easing, the decline in home prices has been easing. On an annual basis, home prices were up by 4.8% since 2019, as the housing market had been strengthening prior to the pandemic. Meanwhile, home prices fell by 0.3% in Sydney while in Melbourne, they fell by 0.9%.
The Australian housing market is expected to face considerable downside risks in the wake of the coronavirus pandemic, with fiscal support receding even as employment opportunities face strain. However, low interest rates by the RBA and a gradual improvement in consumer sentiment could support growth in the pandemic.
Head of research at CoreLogic, Tim Lawless, observes, "The aggregate effect of low mortgage rates, and the prospect that rates could fall further, low inventory levels, government incentives and improving consumer sentiment seems to be outweighing the negative economic shock brought about by the pandemic."