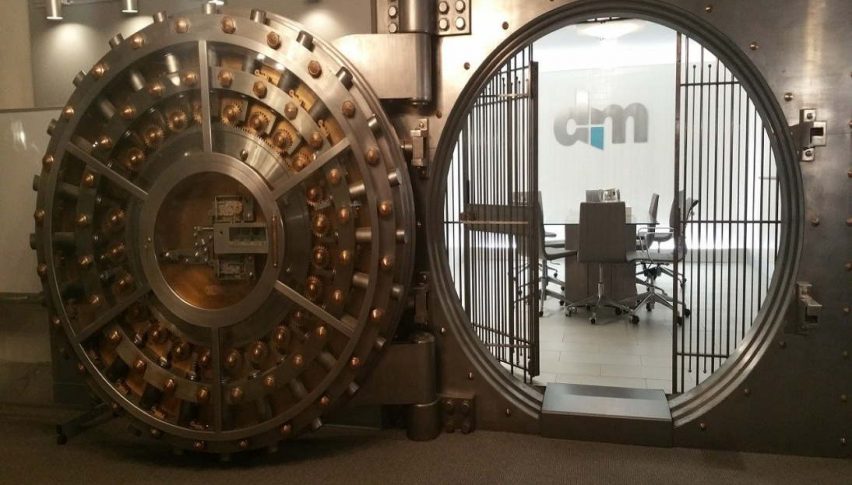 Safe-Havens On The March To Open October
In U.S. politics, the term "October Surprise" is synonymous with late-election uncertainty. Basically, the October Surprise is a blockbuster news item intended to sway voters ahead of Election Day. To limit risk exposure to such events, many traders and investors choose to go long the safe-havens for security. Thus far in October 2020, this has been the case.
Through the first four trading sessions of the month, both gold and the Swiss franc have gained ground on the USD. And, why not? With the POTUS being hospitalized with COVID-19 and a second round of U.S. government stimulus in question, it isn't a bad idea to limit exposure to risk assets. After all, anything can happen in the month ahead of a U.S. General Election.
Probably the most notable financial October Surprise was the market crash of 2008. With jobless rates at multi-decade highs and the stock markets plunging, Republican presidential candidate John McCain famously forgot how many houses he owned in an interview with Politico. The result was a dismal loss to Democratic nominee Barack Obama and a return to the Senate for McCain.
Wall Street volatility during October of an election year is no secret among active traders. As a result, shifting liquidities to safe-haven assets is a go-to strategy for many in the markets. 
Forex Players Bid The Swiss Franc To Open October
Over the past four sessions, traders have sold off the USD/CHF. The result has been a return to sub-0.9200 pricing.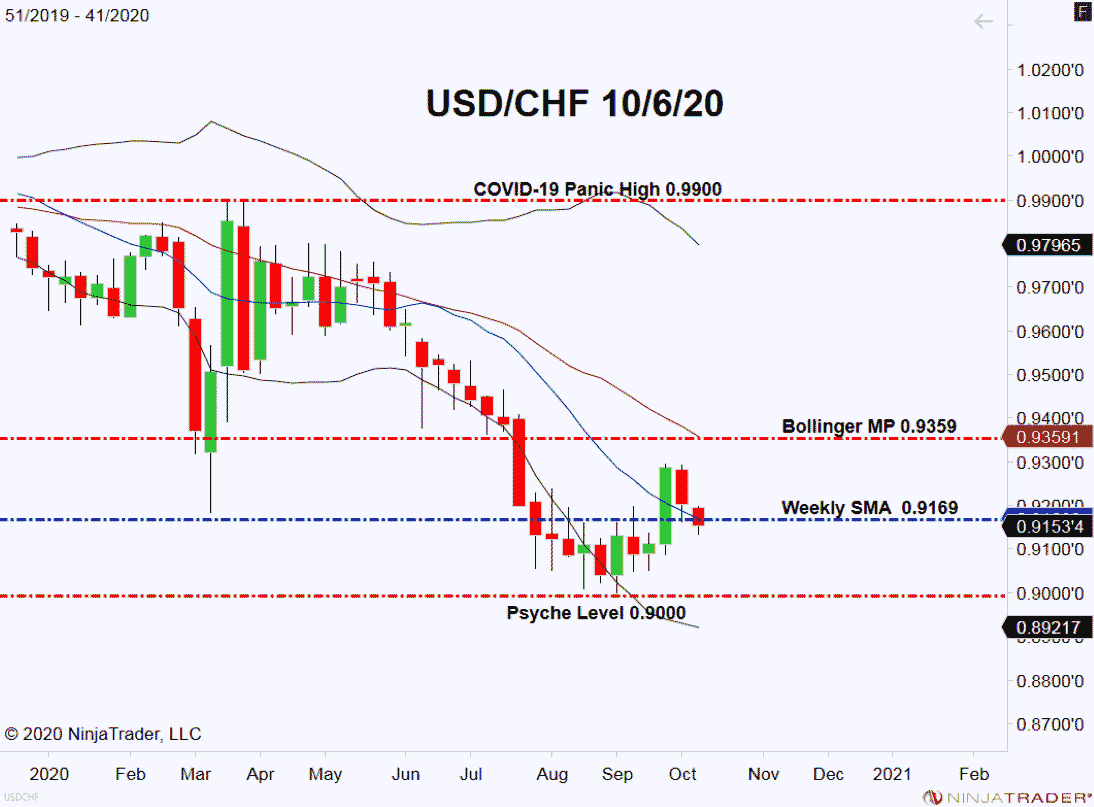 Bottom Line: As October wears on, it is very likely that the USD/CHF will post another test of the 0.9000 handle. If so, a buying opportunity will come into play.
Until elected, I'll have buy orders queued up from 0.9011. With an initial stop loss at 0.8941, this trade produces 70 pips on a standard 1:1 risk vs reward management plan.