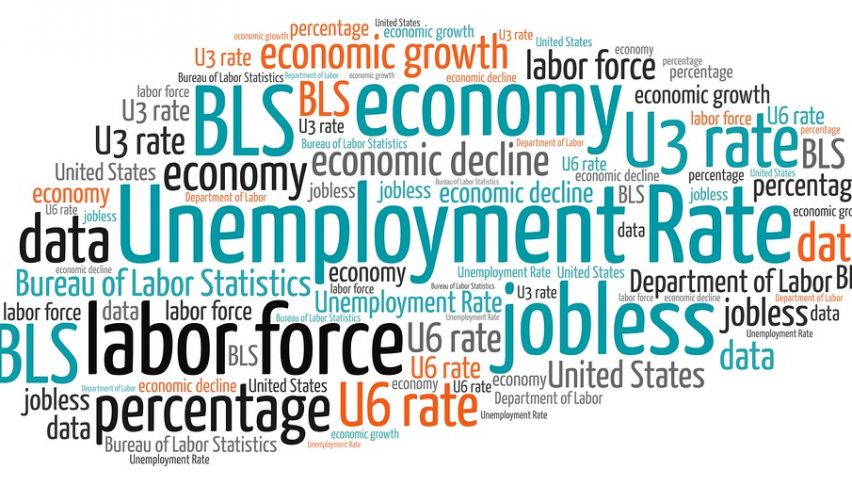 Business Leaders Most Worried About Rising Unemployment
Posted Thursday, October 8, 2020 by
Arslan Butt
• 1 min read
A recent survey on Regional Risks for Doing Business by the World Economic Forum (WEF) highlights rising unemployment levels as the biggest concern for the next 10 years among global business leaders. Worry about the spread of infectious diseases ranked a close second in the list.
The coronavirus pandemic and the ensuing lockdowns have left several workers without jobs, and unemployment figures could rise higher in the coming months as some countries have furloughed their staff instead of implementing outright layoffs. As long as the pandemic continues to wreak havoc around the world, fears of a resurgence in cases prompting further lockdowns and restrictions are also likely to hamper economic recovery and keep employment from picking up.
Managing Director at the WEF, Saadia Zahidi, observes, "The employment disruptions caused by the pandemic, rising automation and the transition to greener economies are fundamentally changing labour markets. As we emerge from the crisis, leaders have a remarkable opportunity to create new jobs, support living wages, and reimagine social safety nets to adequately meet the challenges in the labour markets of tomorrow."
In addition to unemployment and infectious diseases, business leaders around the world have also highlighted fiscal crises, cyberattacks and profound social instability among the top five risks. While risks from militant attacks have edged lower since the previous year, climate change is also becoming a rising concern among them.
GBP/USD was rejected by the 50 SMA early in December, but is quickly back at it as the USD resumes decline on softer FED rhetoric
2 months ago