GBP/USD Remains Bullish, but New Covid Measures Will Weigh on It Later
The UK economy dived really hard during the lock-down months, as almost all other countries. But the economy started to rebound again after the reopening, although the pace slowed in recent months, as expected.The UK government is taking measures as Covid cases increase, like partial shut downs and curfews after 10 pm, even though deaths are not increasing like in Spring, which seems strange. This will weigh on the UK economy and probably bring another recession if this continues, so the GBP will feel this later on.
Comments by UK culture secretary, Oliver Dowden
New measures are to get the virus under control
Risk of spreading is higher when you don't have a mask on
There is a science behind our decisions to implement the new measures
We are seeing a rapid rise in cases, need to do this to control that
ICYMI, UK prime minister Boris Johnson is to unveil new measures to contain the spread of the virus later today. Liverpool is expected to face the toughest set of restrictions considering the present situation, which could see bars, gyms and casinos shut down.
If anything else, these new measures could well weigh further on the UK economy and that won't bode well for the recovery process. In the bigger picture, it will also push the BOE closer towards more easing measures i.e. zero or negative rates.
Comments from James Slack
UK is at critical point to confront second wave
Will work as hard as we can this week to see if we can get an agreement on Brexit
PM has been clear with European leaders that time is running out
Later today, Johnson will reveal a three-tiered system of openings and closings due to the virus. Brexit talks aren't going to reach a conclusion on Oct 15 but will almost certainly be extended.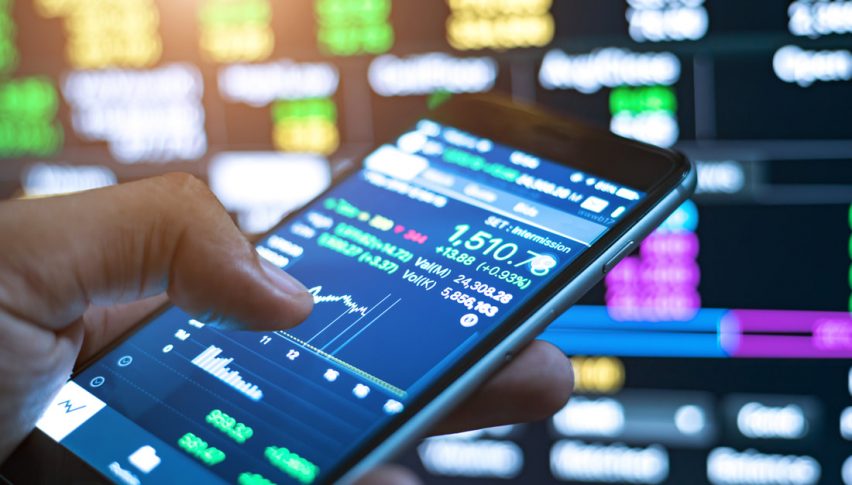 10 months ago