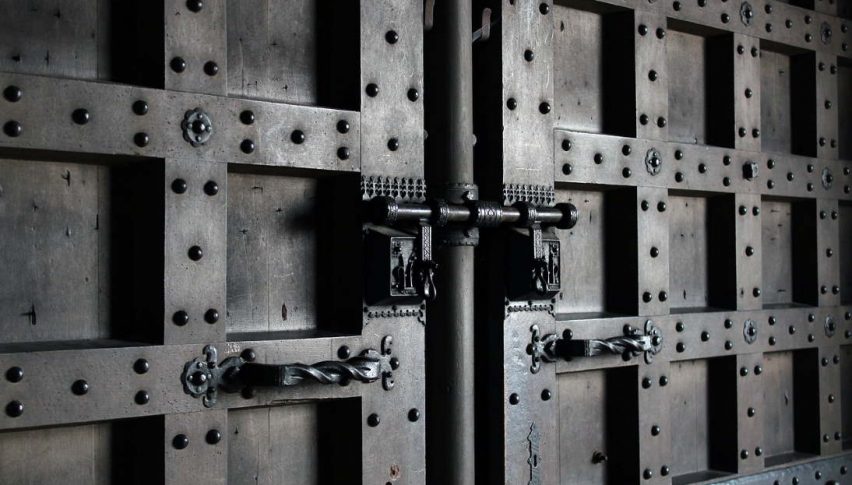 Safe-Havens On The March During Mid-Week Trade
The Greenback is struggling today, led by losses against the safe-havens. Both the USD/CHF and USD/JPY are trending south, with the USD/JPY losing nearly 1%. Bullion is also on the uptick, with December GOLD futures rallying $14.00 (+0.75%) per ounce. As we enter mid-week trade, it looks like investors are growing tired of waiting for U.S. stimulus package number two.
On the economic news front, the American calendar is relatively vacant. Aside from the weekly EIA crude oil stocks report, the only events scheduled were a speech from FOMC Member Lael Brainard and the Fed's Beige Book (2:00 PM EST). Here are a few of the highlights from Brainard's commentary earlier this morning:
"The [COVID-19] recovery remains highly uncertain and highly uneven, with certain sectors and groups experiencing substantial hardship."
"Further targeted fiscal support will be needed alongside accommodative monetary policy to turn this K-shaped recovery into a broad-based and inclusive recovery."
"Airline passenger traffic is still 60% below its pre-pandemic level, contributing to the decline in aircraft orders this year."
"Continued targeted support to replace lost incomes will be an important factor in determining the strength of the recovery."
Judging by these comments, Brainard is hesitant to deem the ongoing COVID-19 recovery a success. While quotes from a peripheral Fed member don't drive markets, today's sentiments from Brainard haven't done the USD or stocks any favors. Investors are moving to safe-havens, at least temporarily.
Safe-Havens Rally, 0.9000 In View For The USD/CHF
For most of October, a test of 0.9000 in the USD/CHF has appeared imminent. Now, as the safe-havens gain steam, it may actually happen.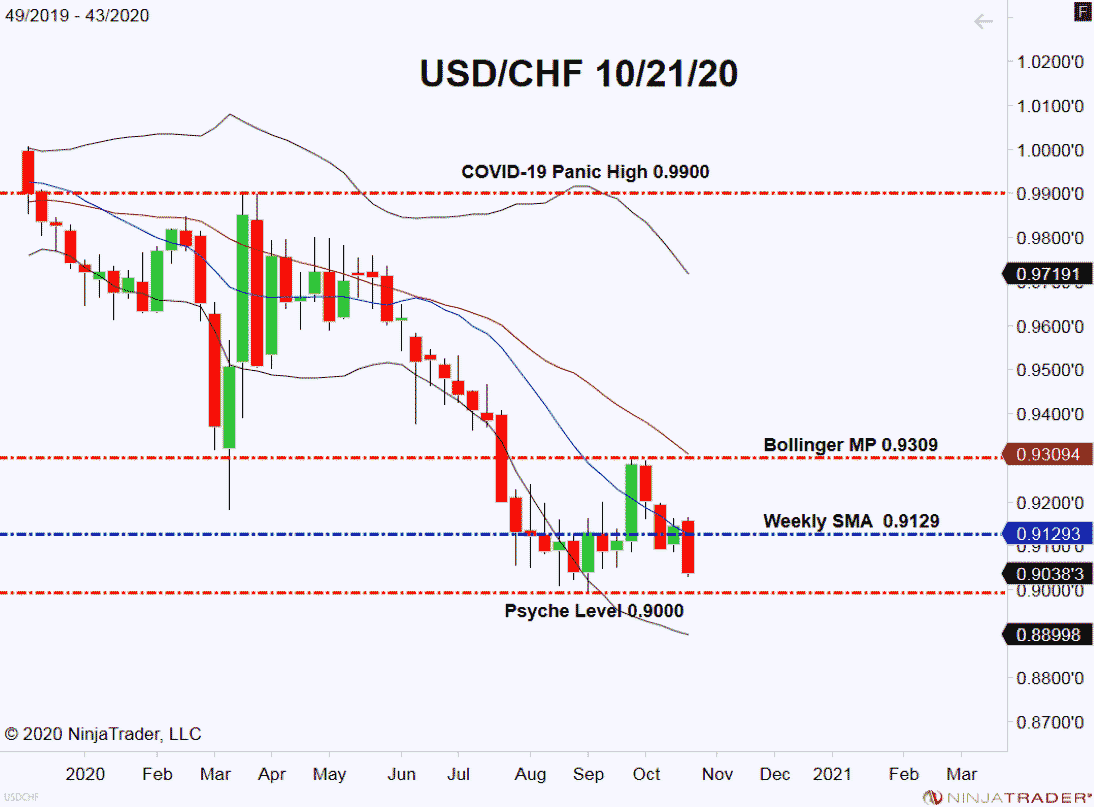 Here are the key levels to watch as the week unfolds:
Resistance(1): Weekly SMA, 0.9129

Support(1): Psyche Level 0.9000
Overview: Early in October, I issued a buying recommendation from the 0.9000 area in the Swissy. If you missed it, feel free to check the trade idea out here. 
For now, uncertainty is driving bids to the safe-havens. Questions surrounding a second COVID-19 stimulus package are dictating negative sentiment toward risk. However, if we see any major revelations from Capitol Hill, this dynamic will likely change very quickly.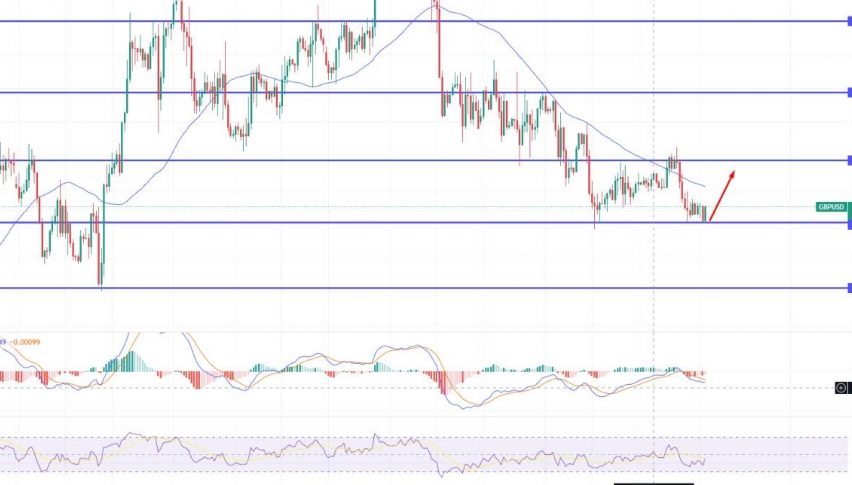 3 months ago