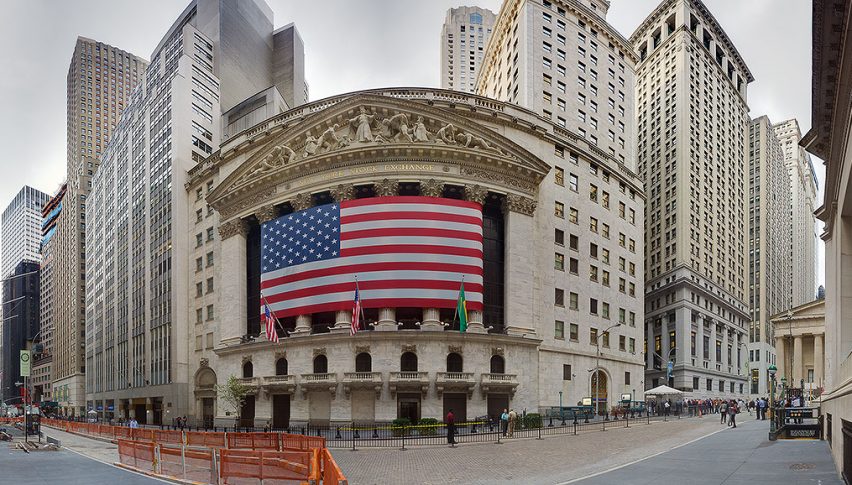 Investors Check Risk To Open Weekly Wall Street Trade
It's been a rough morning on Wall Street as stimulus hopes are quickly fading. Just over the halfway point of the U.S. session, the DJIA DOW (-833), S&P 500 SPX (-84), and NASDAQ (-266) are all deep into the red. With the U.S. Presidential election looming in seven days, investors are going risk off to open the trading week.
At the moment, the weekend COVID-19 news cycle hasn't been kind to equities market bulls. Global infection rates are surging and many are calling for fresh lockdowns and a halt to regional economies. In addition, polling data is tightening up, with oddsmakers calling Election 2020 a literal toss-up. There's no doubt about it, "unprecedented uncertainty" is driving risk-off sentiment toward equities.
On the economic news front, U.S. New Home Sales (Sept.) fell by 3.5% month-over-month. Although this isn't unusual for the North American fall season, it's a steep decline from August's figures.
All in all, the investors on Wall Street are running for the hills; capitulation is the early week theme as stocks and safe-havens are off, with the USD rising.
A Challenging Morning On Wall Street
At press time, the S&P 500 is down upwards of 2.5%. This is a significant bearish move, one of the largest since June.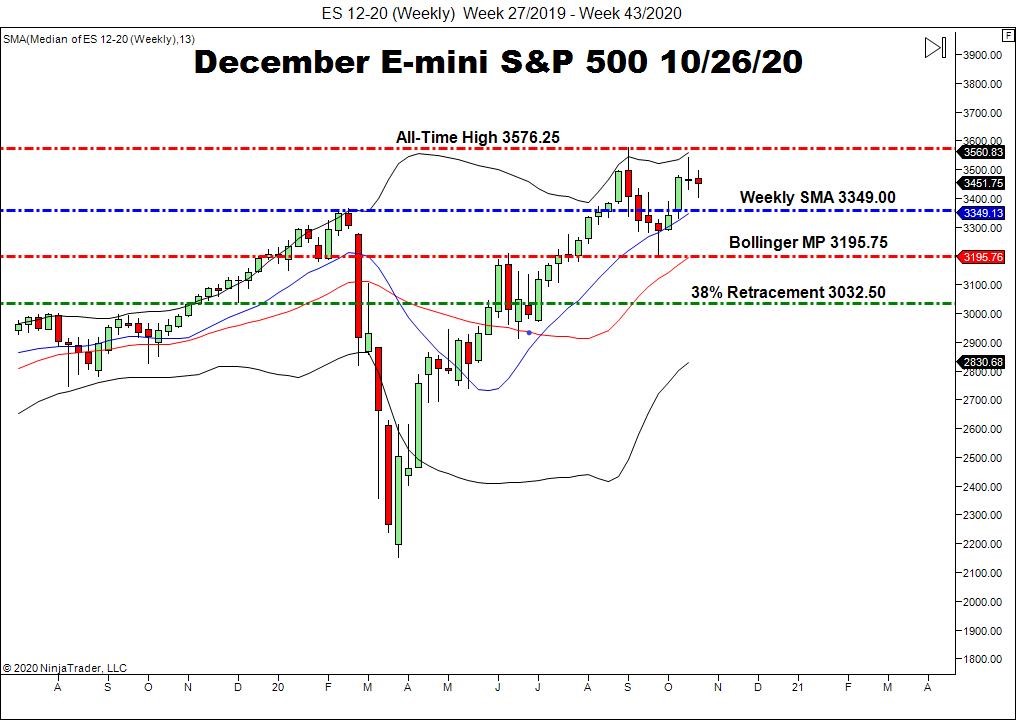 The chart above is a look at December E-mini S&P 500 futures as of last Friday's close. Prices remain in intermediate-term bullish territory but that is changing fast. Here are the key levels to watch for the remainder of the week:
Resistance(1): All-Time, 3576.25

Support(1): Weekly SMA, 3349.00
Overview: Today's close is going to be a big one on Wall Street. With sentiment consistently fading, political and COVID-19 uncertainties are dominating the markets. If we see a deep, red settle, stocks will be positioned to extend losses as midweek trade rolls on.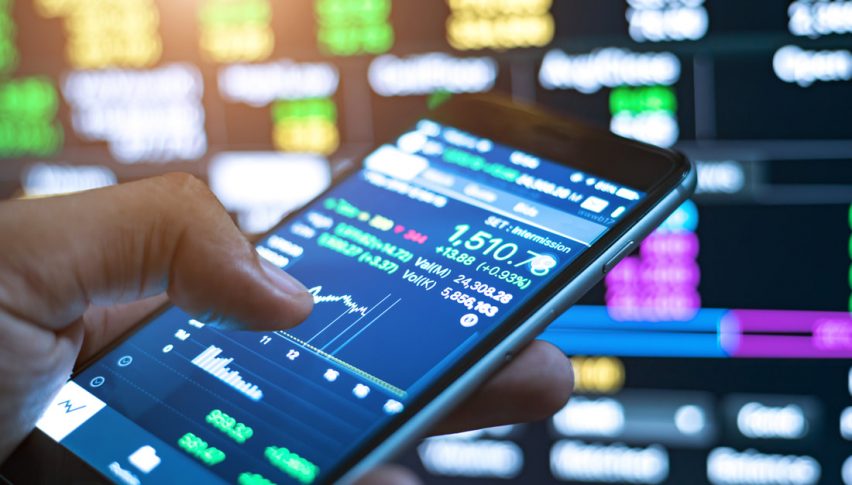 10 months ago