Falling Wholesale Inventories are a Positive Sign for the US Economy and the USD Later on
From May until July, US wholesale inventories were declining. While to some, it might seem like a negative thing, it is not. Declining wholesale inventories means that businesses are buying from manufacturers, as the demand from the consumers is on the increase. In turn, manufacturers will increase production, and all of this is good for the economy.
In August they posted a 0.5% increase, which however, was revised lower to 0.4%, while yesterday's report showed a 0.1% decline. The USD should benefit from all the positive data recently and since yesterday, it has been surging.
US wholesale inventories for September 2020
Wholesale inventories for September -0.1% vs. +0.4% estimated
Wholesale inventories fell -0.1% vs. 0.4% estimate. Last month +0.3% (revised from +0.4%).
Retail inventories rose 1.6% vs. 0.5% estimate. Prior month revised to 0.5% from 0.8%.
Retail inventories are down -9.1% year on year
September retail inventories excluding automobiles +0.9%
Durable goods inventories fell -0.1% vs. +0.5% last month
Non-durable goods came in unchanged vs. unchanged last month.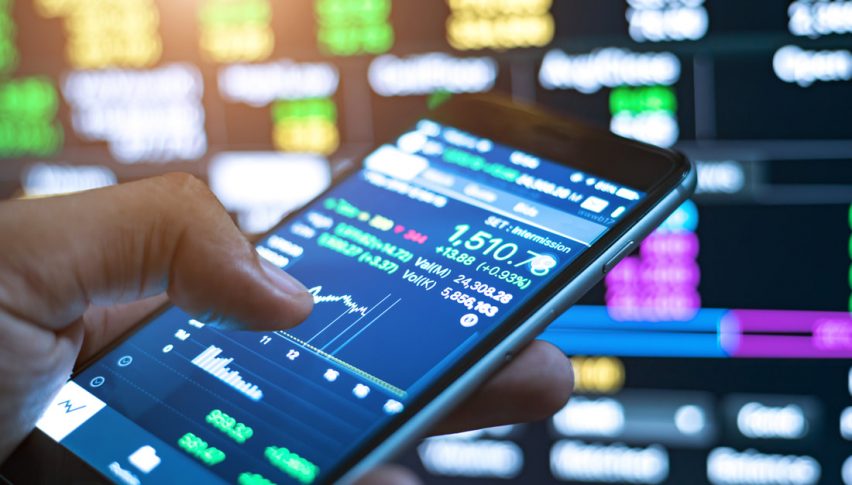 10 months ago
ISM services and ADP employment reports showed further expansion in the US economy
1 year ago