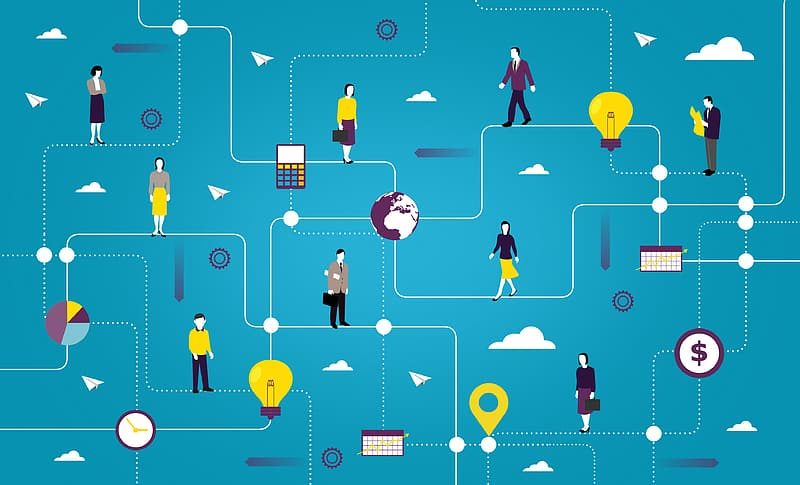 US Labor Market Recovery Faltering Even Before Second Wave
Posted Wednesday, November 11, 2020 by
Arslan Butt
• 1 min read
Job openings in the US registered a smaller than expected rise during September, even as hiring by companies reduced in the period. This has increased fears that the rebound in the labor market that started after the lockdowns is already receding, and could only get worse with the second wave of coronavirus currently underway.
The JOLTS report released by the Labor Department reveals that job openings increased by 84k to 6.4 million by the end of September, continuing to remain under 7 million since February. Economists had forecast an increase to 6.5 million for the month instead.
Meanwhile, hiring activity fell by 81,000 to touch 5.9 million, with a steep decline in hiring across federal government, retail and educational sectors. Overall hires rate fell from 4.2% in August to 4.1% during September.
On a slightly positive note, however, layoffs reduced by 200k to touch 1.3 million during September – the lowest level seen in nearly 20 years. The rate of layoffs also declined from 1.1% in August to 0.9% for the period, driven lower by fewer layoff in the construction and wholesale trade sectors.