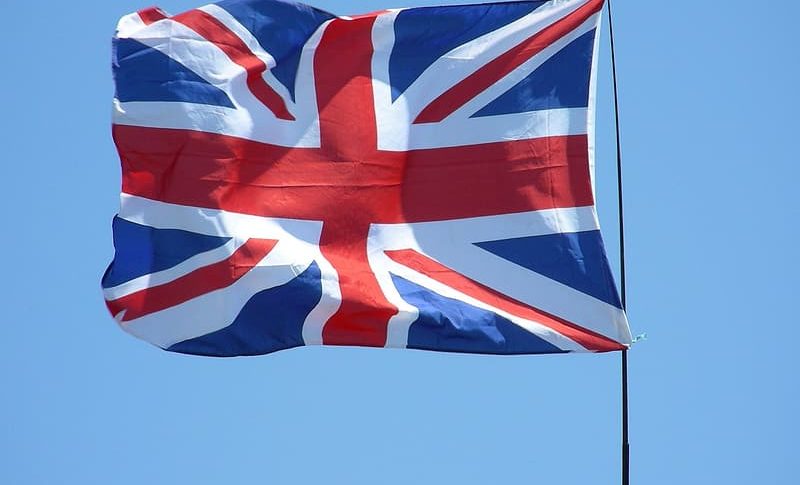 UK's Economy to Experience Most Severe Contraction in Over 300 Years: OBR
Posted Thursday, November 26, 2020 by
Arslan Butt
• 1 min read
Latest estimates by the Office for Budget Responsibility (OBR) paint a worrying picture about the state of UK's economy in the wake of the coronavirus crisis. According to the OBR, UK's GDP is expected to contract by 11% in 2020 – the worst performance in over 300 years.
Although economic activity could rebound in 2021 as lockdown measures are lifted, a return to pre-pandemic levels of growth could take around two years. In addition, the OBR warns of a permanent scarring effect, with the UK economy likely to be 3% smaller by the year 2025 than previously anticipated.
In its report, the government watchdog observes, "The coronavirus pandemic has delivered the largest peacetime shock to the global economy on record and the UK economy has been hit relatively hard by it. Even on the loosest conventional definition of balancing the books, a fiscal adjustment of £27bn (1 per cent of GDP) would be required to match day-to-day spending to receipts by the end of the five-year forecast period."
As the government's furlough scheme winds down, unemployment levels could rise to 2.6 million in 2021 and take until at least 2025 to return to pre-pandemic levels. Meanwhile, if the UK and the EU are unable to work out a post-Brexit trade deal, the economy could contract further by 2% this year.
The US consumer is softening as intertest rates go up, which is a factor for the USD retreat and for the FED to stop hikes
23 hours ago