Canada Heads Into Recession Again, As Data Turns Negative Again
Canada went through a harsh recession in Q2 of this year, as most western economies did. In Q3 the economy started to rebound nicely, as shown by the surge in building permits, which were revised from 17% to 18.6% today. But, the lock-downs have returned again and the economy is taking a dive, which seems like it will turn into another recession. Building permits took a deep dive in October, which suggests that the economy is heading down even before winter comes.
Canada October 2020 building permit data
October building permits -14.6% m/m vs -3.9% expected
Prior was +17.0% (revised to +18.6%)
Value of non-residential permits fell 29.5% to $2.5 billion in October, after there were several large permits issued the prior month
Residential permits -5.9%
Full report
September's peak was the second highest value on record, after the jump in May after the reopening, with October's results more in line with recent months. Judging by the chart above, it seems like the dive this time around might be even bigger than what we saw in March/April.
Canada Q3 Current Account Report
Q3 current account balance -$7.5B vs -$9.0B expected
Q2 balance was -$8.6B
Q3 2019 balance was -$11.5B
A larger deficit in trade in goods and services was moderated by a higher investment income surplus in the quarter. Separately, the Canadian PPI report showed prices down 0.4% in October with raw materials prices up 0.5%.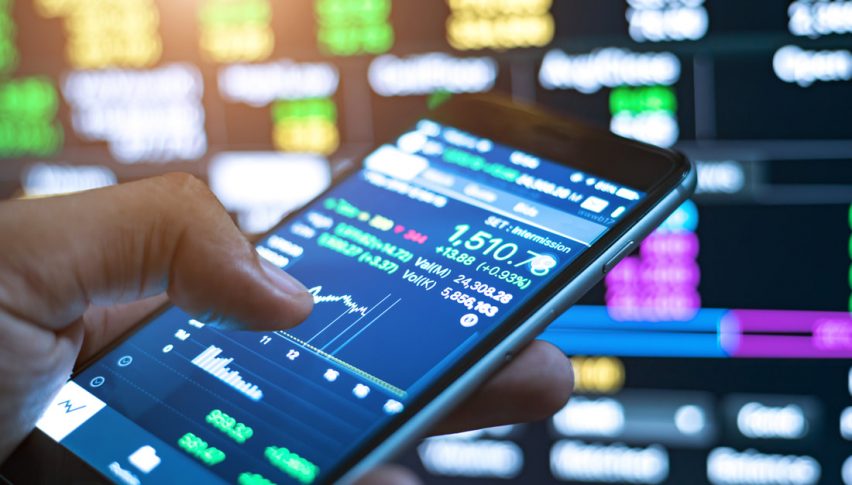 10 months ago
ISM services and ADP employment reports showed further expansion in the US economy
1 year ago