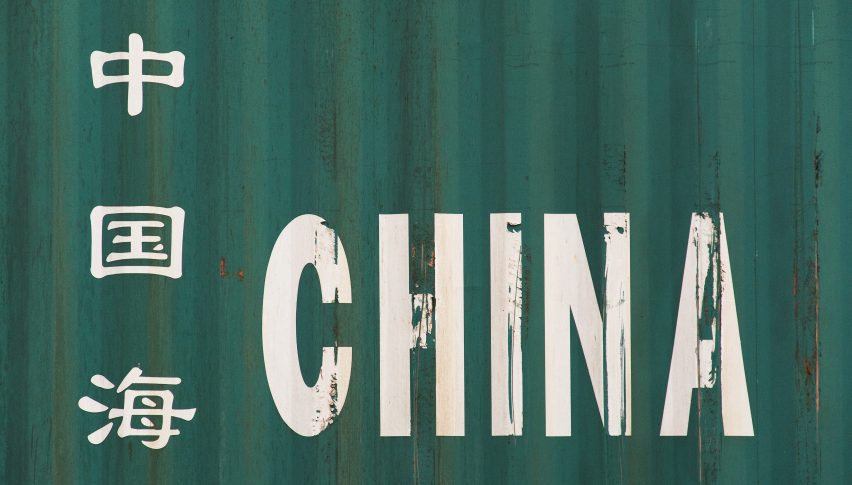 Economic Recovery in China: Industrial Output, Retail Sales on the Rise
Posted Tuesday, December 15, 2020 by
Arslan Butt
• 1 min read
Factory output across China increased at the fastest rate seen in almost two years during the month of November as economic activity as well as external demand rebounds across the country and the rest of the world. According to data released by the NBS, industrial output rose by 7% YoY in November, higher than the 6.9% increase seen in the previous month but as forecast by economists.
This was the highest rate of expansion seen in 20 months and was driven by a resurgence in exports as China's key trade partners resumed economic activity after emerging from lockdowns. In addition, domestic demand across the country has also picked up on the back of special promotional offers by e-commerce companies encouraging Chinese consumers to spend more.
Retail sales registered an increase of 5% YoY in November, up from 4.3% in October. However, the figure was slightly lower than economists' expectations, which was for a 5.2% increase instead.
Economic recovery in China has also received a boost from an increase in fixed-asset investment, which has risen by 2.6% between January and November, higher than the 1.8% seen so far this year until October. Fixed-asset investment in the private sector was up by 0.2% until November in 2020, after being in decline until October.