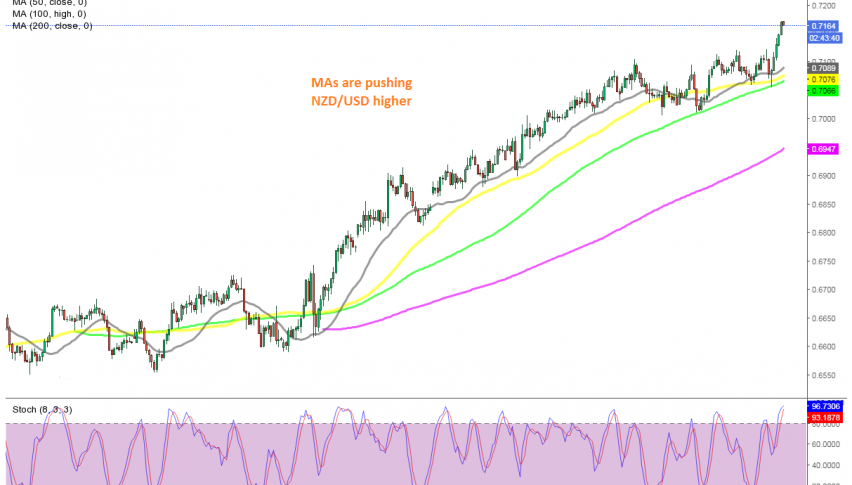 Big Reversal in New Zealand Fundamentals As GDP Turns Positive for 2020
The global economy took a massive dive during spring, due to the lock-downs, which sent most sectors in a deep recession. New Zealand was holding up well in March but eventually it joined the rest of the world and the economy contracted by 12.2%. Although, that contraction still was smaller than other developed economies.
In Q3 though, the economy rebounded nicely by 14%, although the more important thing in this report is the YoY GDP, which turned positive. New Zealand is the only country to turn back to growth this year on an annualized basis, after the deep recession in Q2.
New Zealand GDP report for Q3 
New Zealand Q3 GDP +14.0% QoQ
Expectations were for a +12.9% reading
Q2 GDP was -12.2%
2020 GDP YoY  +0.4% against -1.8% expected
Prior GDP YoY was -12.4%
T
his is huge, economic growth has turned up for 2020 in a turnaround of events. New Zealand managed COVID-19 very well indeed and it appears to be paying off in GDP figures. At the margin this is another indication the RBNZ may well delay further easing moves. The Bank has committed to holding rates steady to March next year and if data continues to improve in NZ that might well stretch further out.
NZD/USD
is surging higher once again, after the YoY GDP turned positive, while the the RBNZ sounded less dovish last night, so the situation points higher for the Kiwi.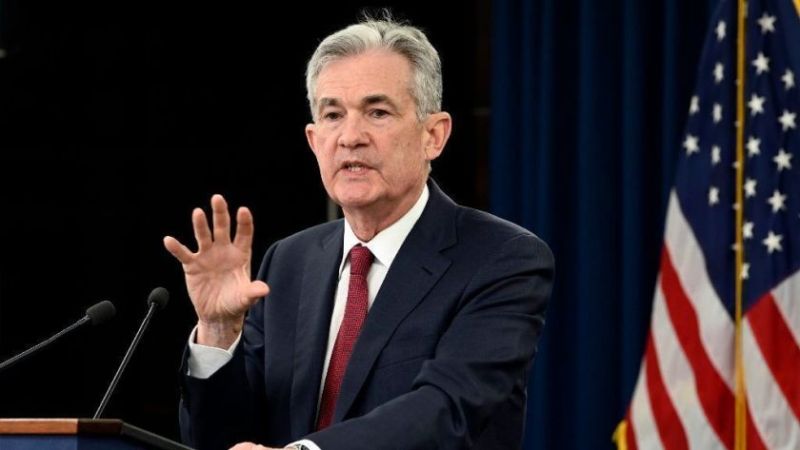 6 days ago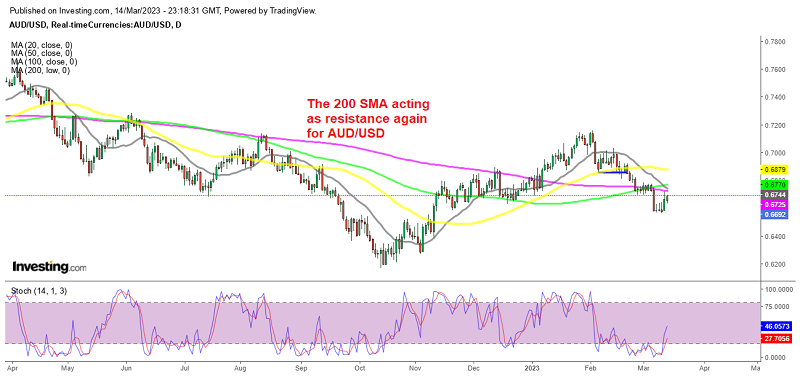 2 weeks ago