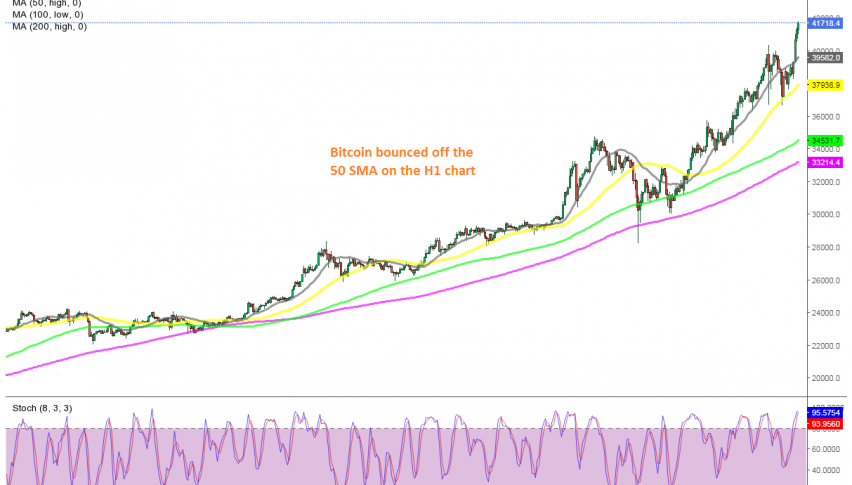 You Can't Get a Proper Pullback in Bitcoin, as it Storms Through $ 40,000
The surge in cryptocurrencies keeps going, with BITCOIN breaching another major level yesterday. In fact, the surge is only picking up pace in cryptocurrencies, led by Bitcoin. About three weeks ago, Bitcoin was trading below $ 20,000, and now it has doubled in value in less than a month.
ETHEREUM has also made some major gains, increasing from around $ 500 earlier to $ 1,200. We caught a large part of this major move in cryptos when my colleague Arslan went long on Litecoin, pocketing around 3,000 pips. We have been trying to get in on this bullish trend again, but haven't been able to, since the retraces have been quite shallow on longer term charts.
Instead, Bitcoin has been finding support on moving averages in smaller time-frame charts during the retraces. This shows that the trend is quite strong and buyers are not waiting too long before jumping in and pushing the price even higher. Last night, Bitcoin retraced to the 50 SMA (yellow) on the H4 chart, where it found support, and today it has bounced higher again, approaching the $ 42,000 level. So, we won't wait for any deep pullbacks, but will rather try to go long at moving averages on the H1 chart, if we see another retrace down.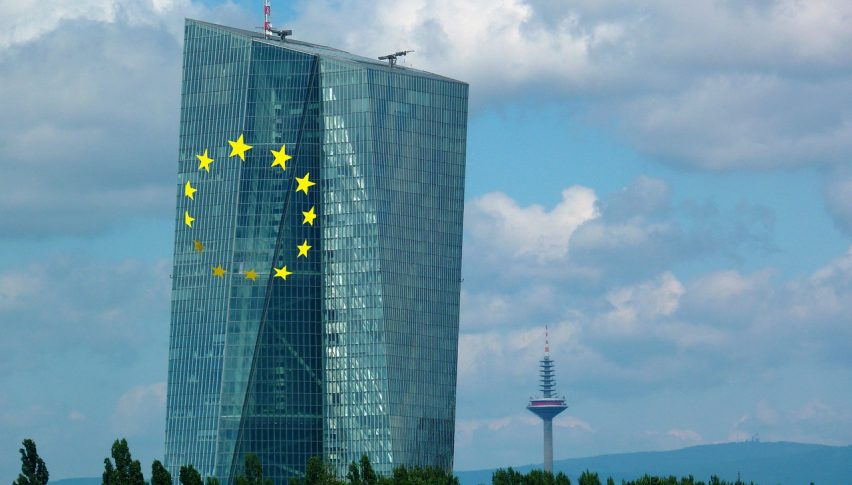 7 hours ago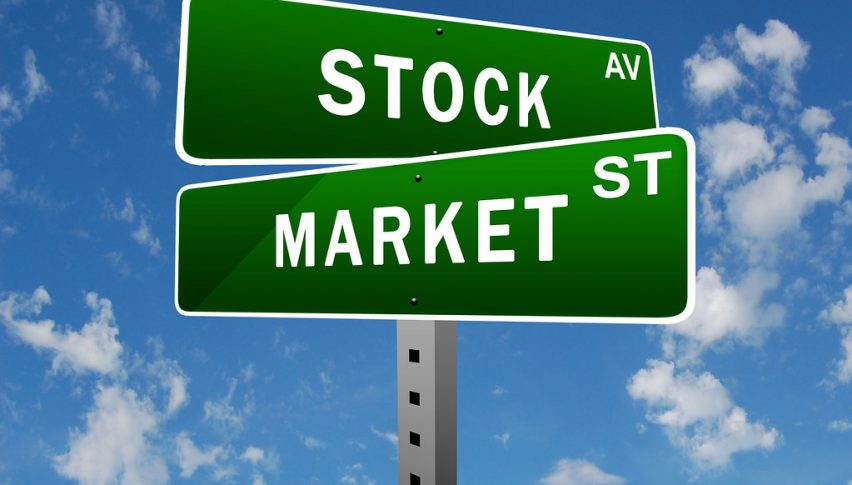 9 hours ago