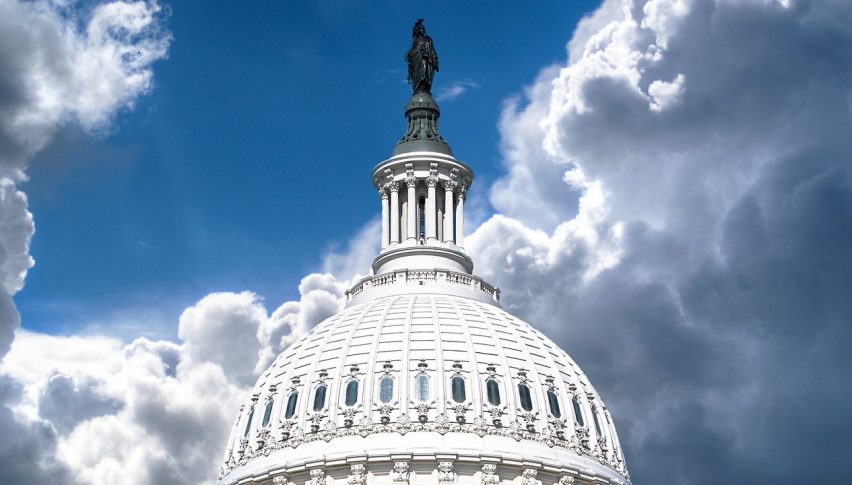 Forex Signals Brief for Jan 11: Panic in DC
Posted Monday, January 11, 2021 by
Rowan Crosby
• 2 min read
US Wrap
Washington DC was the focus last week and over the weekend things have not let up.
Most of the action has actually occurred on social media. Last week we knew that Mark Zuckerberg was blocking US President Donald Trump's account. From there Twitter permanently removed his account and that led to him being de-plaformed across all social media.
We've also seen a huge move towards Gab and Parler, after Twitter purged 100 million accounts over the weekend, linked to conservatives. From there, Apple announced it would be removing Parler fro the app store, while Amazon would be pulling its access to AWS server. I suspect it is going to be a rough open to the week for tech stocks and the NASDAQ.
At the same time, Nancy Pelosi has been leading the charge calling for Vice President Mike Pence to use the 25th amendment to remove President Trump from office. While at the same time, launching a second impeachment. With only 9 days until his term ends, why is Nancy Pelosi so eager to see President Trump removed from office?
Over the weekend, we've also seen the US military start to take up a position around Washington DC, with more 6,000 troops deployed.
I suspect this is not the last we'll be hearing about election fraud.
The Data Agenda
US non-farm payrolls missed badly on Friday, showing a 140K contraction in jobs. Not surprising when businesses are being shut down.
Looking to the week ahead, we get to see US CPI and retail sales, however, once again much of the focus is elsewhere still.
We are seeing big moves happening in cryptocurrencies, GOLD as well as the USD. As mentioned, expect the NASDAQ to get decimated on Monday.
Forex Signal Update
The FX Leaders Team hit 5 winner from 14 signals last week as markets really have been all over the place.
Keep watching the forex signals page as there could be plenty of action given the newsflow at the moment.
USD – Watching
The USD has opened the week really strongly against all the majors. Has some sentiment improved for the USD? Is this something to do with the Fed going forward? Time will tell.
EUR/CHF – Active Signal
The EUR/CHF has been holding above the 1.0800 level for some time now. We are long here.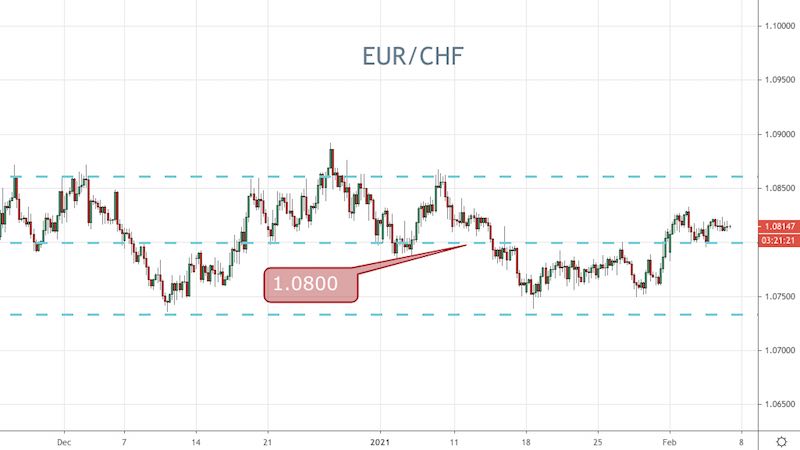 Cryptocurrency Update
BTC was hovering around the $40,000 level all weekend, however, it has opened very week down around 5%. Price hit $34,000 before bouncing.
The same price action was really true of both ETH and LTC as well.
I like the cryptocurrencies, however, we are seeing extreme volatility at the moment, which can make them tricky trades.