US Retail Sales Take Another Plunge in December
The US economy rebounded strongly after the 2020 spring covid-19 lock-downs. Unlike in Europe which seems to be heading toward another recession, the US economy has been  holding up  well, as the economic data has shown. Although we are seeing some signs of weakness, as retail sales took a plunge in November and again last month. This is not the start of another recession, especially after stimulus package approved by the US government in December. But, it's yet another negative number.
December advance retail sales -1.4% vs 0.0% expected
November retail sales were -1.1% (revised to -1.4%)
Core retail sales, excluding auto -1.4% vs. -0.2% estimated
Retail sales ex auto and gas -2.1% vs. -0.3% estimated
Retail sales control group -1.9% vs. +0.1% estimate
This is a poor report and the November numbers were revised significantly lower as well.
November retail sales ex auto revised to -1.3% from -1.1%
November retail sales ex auto and gas revised to -1.3% from -0.8%
November retail sales control group revised to -1.1% from -0.5%
So much for that strong Target same-store sales report. The market might forgive this because of the huge stimulus packages that are in the pipeline but it's also a reminder that the economy is a long way from a self-sustaining recovery.
Areas that were particularly weak were 'food & beverage' -1.4% MoM, department stores -3.8%, non-store retailers (online) -5.8%, eating/drinking -4.5%, and general merchandise -1.2%. The only positive surprises were building materials +0.9% and clothing +2.4%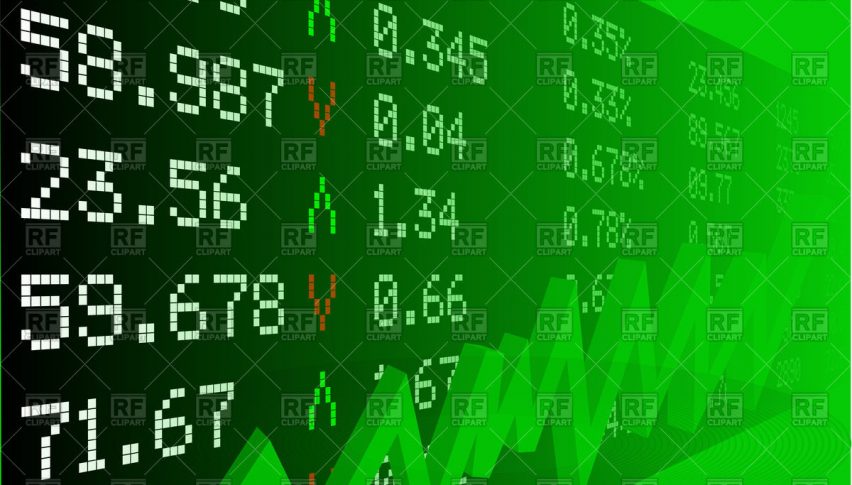 13 hours ago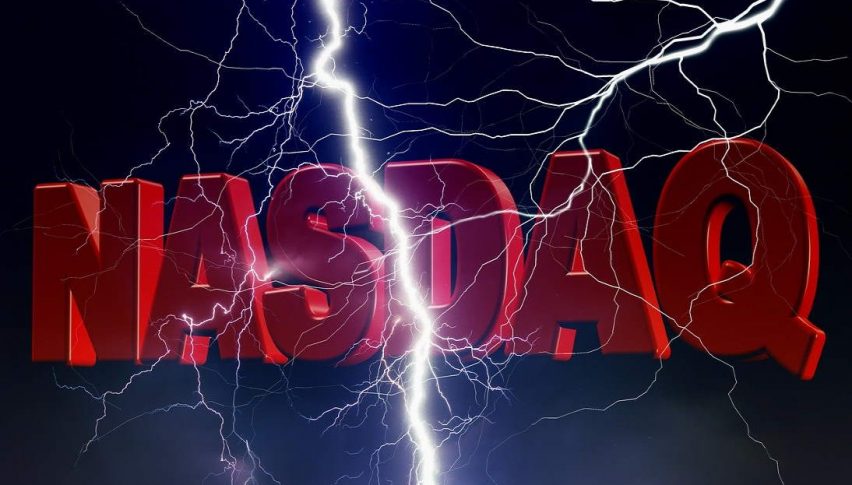 14 hours ago