Economic Sentiment Jumps in Europe Despite the Lock-Downs
The economic sentiment started to improve in Europe, after turning negative during the first round of lock-downs in spring last year. The sentiment increased above 70 points in September, as the global economy rebounded in summer.
But, it started weakening again in Autumn, and in November it softened considerably, falling to 32 points as the restrictions increased. It got even tougher in December and January, but the sentiment has been improving lately, with the improvement in the manufacturing and industrial sectors. Below are the German and Eurozone reports:
Germany ZEW Economic Sentiment 
January ZEW survey current situation -66.4 points vs -68.3 expected
December current situation -66.5 points
Expectations January 61.8 points vs 59.4 expected
Expectations December 55.0 points
Eurozone ZEW Economic Sentiment 
Eurozone January expectations 58.3
December expectations 54.4
The continued jump in the expectations component remains the standout in the report, as vaccine optimism and hopes of a stronger economic reopening later in the year is fueling more positive sentiment to start the new year.
This reflects the more optimistic investor sentiment too, but we'll see how well this will hold up in light of restrictions, which in all likelihood are set to be prolonged until April.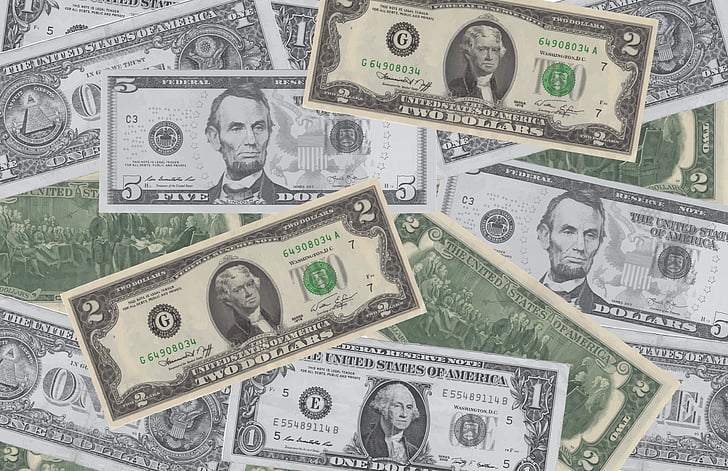 19 hours ago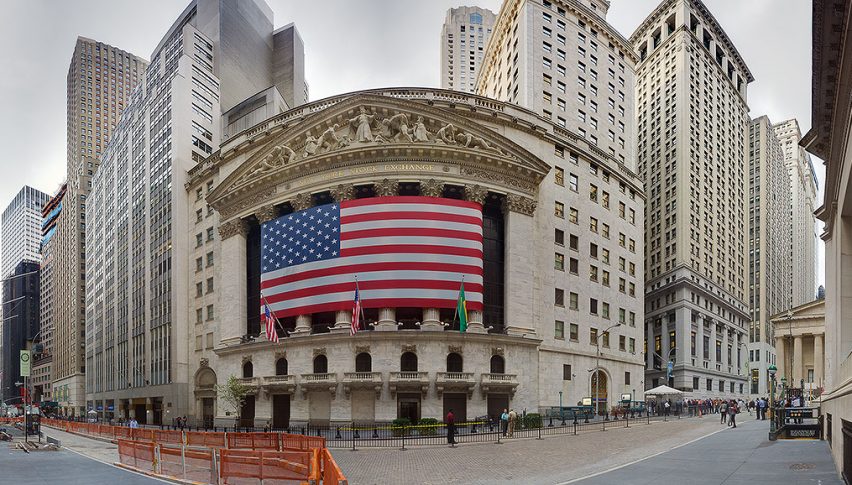 24 hours ago