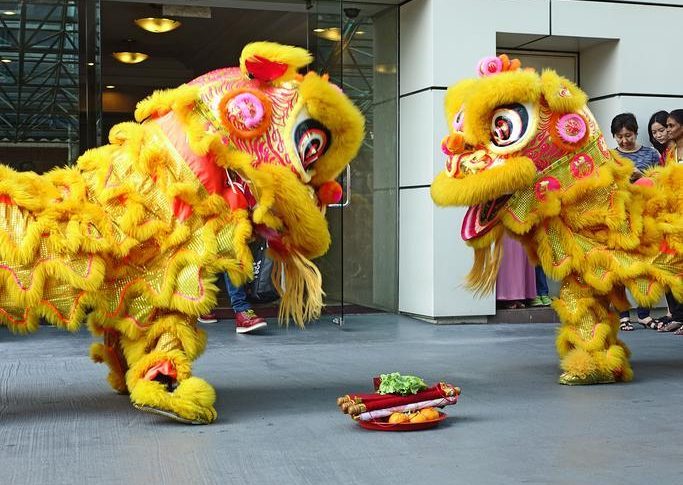 China's CPI Declines While PPI Posts an Increase in January
Posted Wednesday, February 10, 2021 by
Arslan Butt
• 1 min read
Consumer prices across China posted a decline for the month of January after registering a slight recovery towards the end of 2020, on the back of fresh outbreaks of coronavirus that prompted authorities to reimpose lockdowns. According to data released by the NBS, China's CPI declined by 0.3% YoY in January after rising by 0.2% YoY during December 2020, against economists' forecast for prices to remain unchanged.
Despite the busy Lunar New Year period, the clampdown on travel because of fresh coronavirus infections in parts of the country had caused air ticket prices to decline by 33.2% YoY while fees for travel agencies dropped by 9.9% YoY last month. The steep decline drove overall CPI lower despite food prices rising in January on account of the holiday period and low temperatures that impacted production and transportation.
Analysts point to the high base effects in 2020 being the reason behind the deflation seen in January 2021. CPI is expected to improve next month on the back of strong domestic demand during the Lunar New Year holidays, with analysts forecasting a rise to +2% by the end of Q2 2021.
On a positive note, however, factory gate prices in China increased at the fastest pace seen since May 2019 during the month of January. China's PPI was up by 0.3% YoY in January, improving after the 0.4% decline posted in the previous month, but came in below economists' forecast for a 0.4% increase instead.