Powell's Second Day Testimony Keeping the USD in Check
Posted Wednesday, February 24, 2021 by
Skerdian Meta
• 2 min read
Jerome Powell sent the USD down yesterday, after he confirmed that the FED will keep printing money and buying treasury bonds, sine the economy has lost momentum. But, the economy has picked momentum instead, as the data of recent months have shown. Today he is sounding a bit less dovish in the second day of the testimony:
FED's Jerome Powell Testimony
Bond buying will continue our current pace until see the actual data moving closer to inflation, employment goals
This will be the year in which the Fed engages with public on digital dollar
Communicate as far in advance as possible on progress
Could will need legislative authority for for digital dollar
There is a lot of slack in the labor market
There is a long way to go to maximum employment
Fed is doing outreach research, consultation on climate risk to financial institutions he is confident that can reach 2% inflation and moderately exceeded
We want to see inflation expectations anchored at 2% not below
We believe we can do it, we will do it, it may take more than 3 years
US stocks have scene the S&P index moved back toward unchanged and marginally positive. The Dow industrial average has also moved back into the black.. Disney shares have moved above $200 for the 1st time.
The NASDAQ index still lags with a decline of -0.69% at 13372.24. But that is still off its lows of 13286.59.
More Powell highlights:
capital big banks has risen, they can keep blending
situation very different to global financial crisis
need a strong recovery, continued support from monetary policy
weakness in the economy now is unusually concentrated in sectors that depend on close contact
single best growth – creating measure is ending pandemic: need vaccination, mask wiring
picture mixed in answer to asset bubble question
leverage in financial system is moderate
some asset prices are elevated by some measures
Fed expects inflation to move up but don't expect that to be persistent or high
inflation dynamics don't intend to change overnight
economy still has a great deal of slack
Fed guidance tells markets clearly when we will taper bond buys and raise rates
we have tools to deal with unwanted higher inflation
one-time price rises don't necessarily spur inflation
number of commercial real estate sectors under pressure
best for commercial real estate is to curb virus
big parts of economy are largely or even fully recovered
economy went sideways through January
what Covid hit sectors need is an end to the pandemic
as cases recede, may be fairly soon, will see job numbers begin to creep back up
The broad-based U.S. dollar is going to end this week on the bullish track even as downbeat U.S. jobs figures and a stubbornly dovish U.S...
1 week ago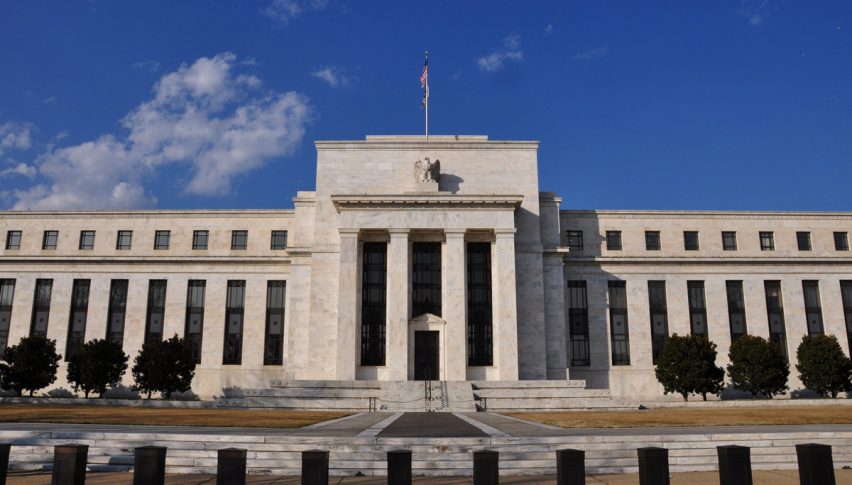 1 week ago