ADP Employment Softened in February
Employment has been improving in the US since last June, after the lock-downs ended. But in December, we saw a dip, as ADP employment fell by 123K, which was also reflected in the main employment report. But in January, we saw an improvement, as ADP employment turned positive again, and this was also revised higher today. For February, we expected to see another increase, but it cooled off instead, so we will see whether this reflects on the jobs report on Friday.
US February ADP Employment Report
February ADP employment +117K vs +200K expected
January was 174K (revised to 195K)
Goods producing jobs -14K vs +19K prior
Services providing jobs +131K vs +156K prior
There's a big hole for the US to climb out of and that's what the Fed is entirely focused on.
I posted this chart earlier in the week; it highlights how many jobs the US needs to create to get back to the pre-pandemic trend: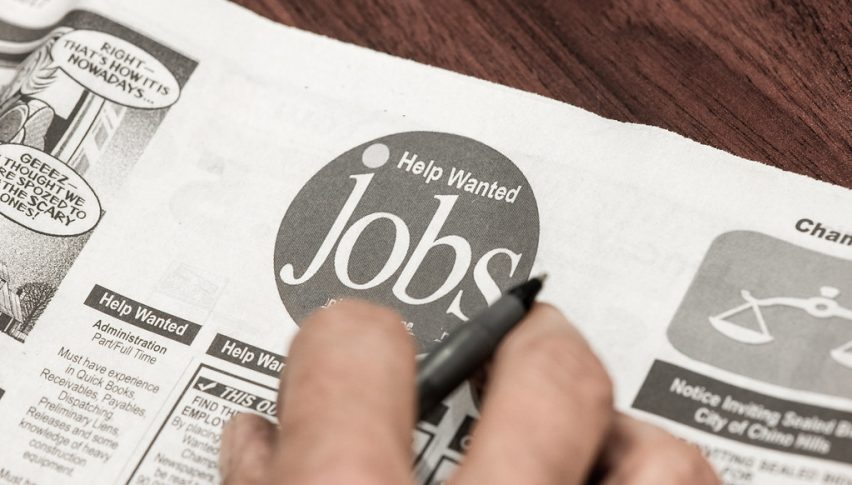 2 weeks ago
Employment is surging in March in the US, which is coming mostly from services
3 weeks ago