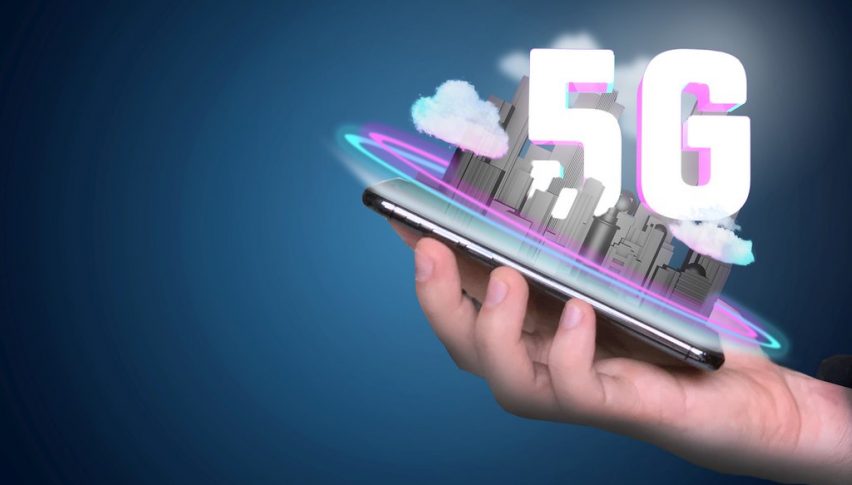 Huawei to Face More Challenges in Procuring Tech From US Suppliers
Posted Friday, March 12, 2021 by
Arslan Butt
• 1 min read
More trouble expected between the US and China as the new Biden administration updated licenses for American suppliers to Huawei, making it harder for the Chinese tech company to procure raw materials that can be used for 5G equipment. The latest amendments could even restrict Huawei from obtaining supplies from American companies that had received licenses previously to continue their business with it.
The previous Trump administration had added Huawei to a trade blacklist over allegations that the Chinese government was using its infrastructure to spy on governments and its citizens. The trade blacklist over possible threat to national security prevented American tech companies from supplying components and technology to Huawei without special licenses.
Documents from the Commerce Department reveal that Huawei was only permitted to procure around $87 billion worth of goods and technology through these special licenses between 2019 and 2020. Just before relinquishing office, in January, the Trump administration took a decision to deny 116 licenses valued at around $119 billion and grant only four companies to do business worth $20 million.
A revised license that came into effect earlier this month states that licenses will only be granted for supply of items that will not be used "with or in any 5G devices". In addition to 5G, the revisions also prevent American companies to supply equipment or technology that Huawei can use in critical infrastructure, cloud, data centers, military and space applications.