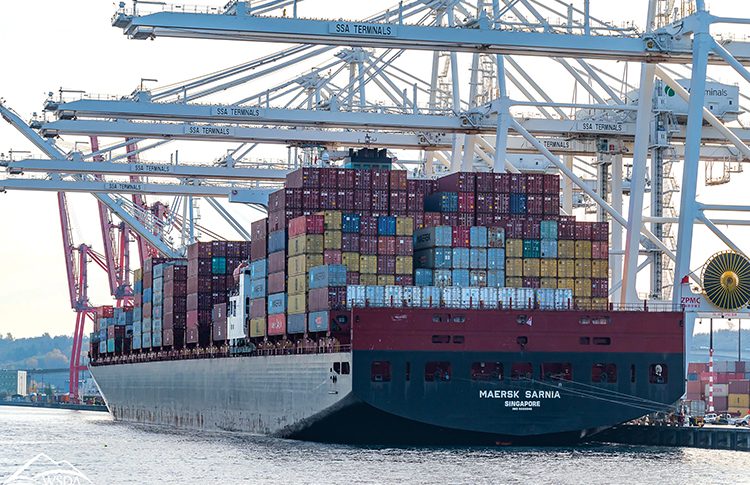 US to Impose Retaliatory Tariffs on UK Goods Against Digital Tax?
Posted Tuesday, March 30, 2021 by
Arslan Butt
• 1 min read
Will trade tensions between the UK and the US rise on the issue of digital tax? The Biden administration is considering imposing tariffs up to 25% on a variety of goods imported from the UK if it goes ahead with its 'digital services tax' on leading US tech companies.
A list put out by the US government includes ceramics, make-up products, gaming consoles, furniture and overcoats exported by the UK that could be subject to new duties valued at around $325 million. The amount, according to the Biden administration, could be how much the UK government could earn by taxing US tech majors.
The US has already implemented such retaliatory tariffs against Austria, Spain and India that have gone ahead with the digital taxes, and has now set its sights on the UK. A spokesperson for the UK government stated, "Should the US proceed to implement these measures, we would consider all options to defend UK interests and industry."
At its most recent budget announcement, the UK's OBR estimated that the digital tax could generate around £300 million in the present fiscal year and increase to £700 million in the coming years. The UK started to impose its digital services tax of 2% on revenues generated by leading tech companies from UK users.