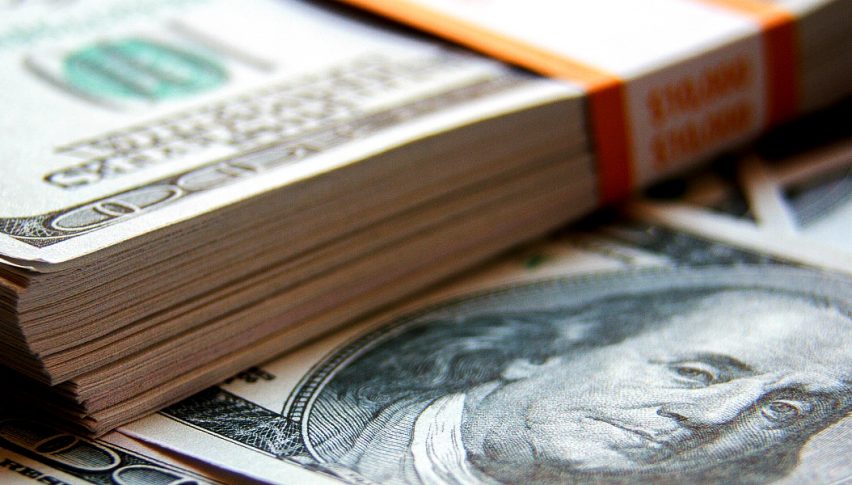 US Treasury Department Proposes SDR Allocation to IMF Worth $650 Billion
Posted Friday, April 2, 2021 by
Arslan Butt
• 1 min read
According to officials at the US Treasury Department, the IMF's reserves could potentially rise by around $650 billion by August which could be used to distribute among poorer member nations. However, only a small amount of this increase could make its way to be converted into hard currency for use among poorer nations.
The US Congress has been notified about the Treasury Department's latest allocation plans of IMF's Special Drawing Rights, which will be subject to a 90-day consultation process ending in July. The Treasury's plans to allocate SDR worth $650 billion will also have to be approved by Board of Governors at the IMF before going forward.
With these new funds, countries hit hardest by the coronavirus crisis can expect a boost in liquidity and overcome some of their debt challenges. The SDR allocation was previously opposed by Trump but after the administration changed and Joe Biden took over as the next US President, the proposal received support from his Treasury Secretary, Janet Yellen.
The fact sheet published by the US Treasury Department details, "The United States retains the right to refuse to purchase SDRs from any country whose policies run counter to U.S. interests. Many large countries, such as most advanced economies and China, already hold excess SDRs and are very unlikely to request to exchange their new SDRs for hard currency."