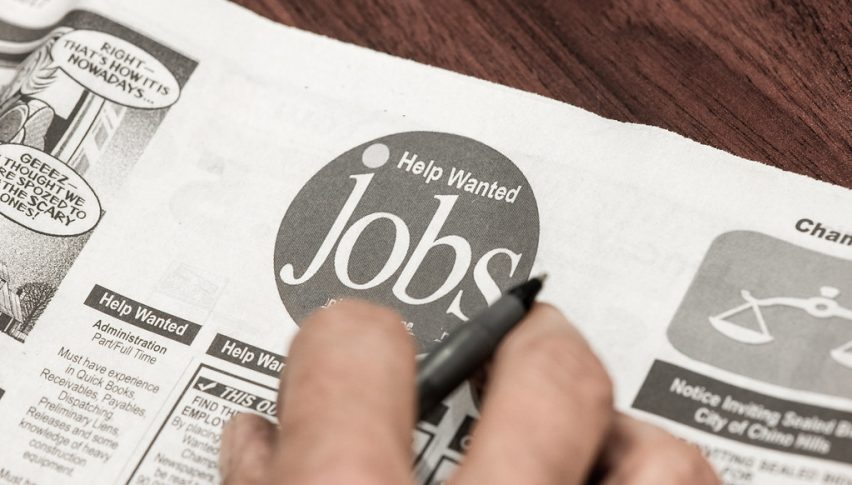 UK's Labor Market Showing Signs of Recovery?
Posted Thursday, April 8, 2021 by
Arslan Butt
• 1 min read
Recent research by the Recruitment and Employment Confederation (REC) indicates a potential improvement within the UK's labor market even as the economy is all set to emerge out of lockdowns. There has been an increase in hiring activity across companies in Britain and they even offered a hike in salaries to new employees in March.
Hiring of permanent staff rose at the fastest pace seen in six years while hiring of temporary workers grew at the fastest rate seen in over  three years. In addition, the wages offered to temporary workers registered the highest increase seen since December 2019.
However, companies are facing challenges in getting adequate supply of potential candidates as workers expressed uncertainty about the job conditions. Candidates remain hesitant to apply to companies over worries of losing the new positions again in case Britain imposes more lockdowns in the future if the pandemic worsens once again.
Despite this, Chief Executive at the REC, Neil Carberry, remains optimistic about the outlook for the UK labor market, noting, "The strong temporary recruitment trend of the past few months has been maintained, but with a new addition – the fastest increase in permanent job placements since 2015. Taken together with a long-awaited recovery in hiring in London, this is a sign that business confidence is starting to flow back, even at this early stage of unlocking."