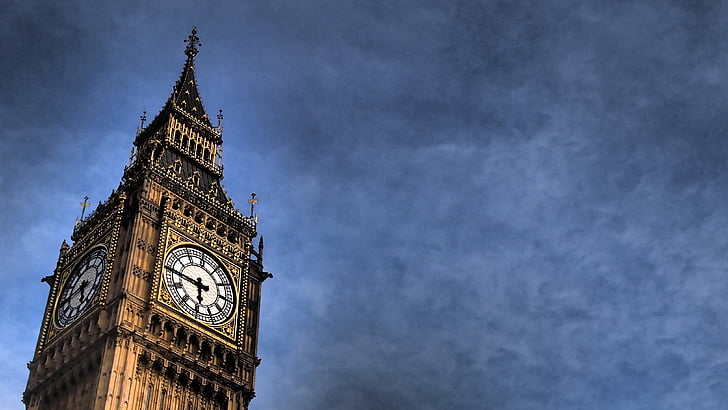 UK Economy to Return to Pre-pandemic Levels by Mid-2022, Unemployment to Peak
Posted Tuesday, April 13, 2021 by
Arslan Butt
• 1 min read
Economists recently polled by Reuters anticipate that the British economy could rebound to pre-pandemic levels by mid of 2022 following a rise in unemployment levels till 6.2% towards the end of this year as the government's job support scheme winds down. The UK began to ease lockdowns earlier this week and expectations are that its strong COVID-19 vaccine rollout program could boost economic activity swiftly in the coming weeks and months.
After suffering the worst death toll due to coronavirus throughout Europe, the UK experienced the deepest contraction its economy has seen in over three centuries. However, economists have now turned hopeful for economic recovery, forecasting that the 2021 GDP could touch 5% and rise to 5.5% by 2022.
In Q1 2021, the economy is expected to have contracted by 2.3% owing to the third round of lockdowns that were imposed to contain the pandemic. With the country emerging out of lockdowns now, the economy is expected to post a growth of 3.5% in the current quarter which could then ease to 3% by Q3 2021.
While a complete economic recovery could take more than a year, unemployment levels across the UK are expected to increase once the government withdraws its furlough scheme. Economists have forecast that unemployment could rise from the current levels of around 5% to as high as 6.2% by the end of the year before stabilizing in 2022.