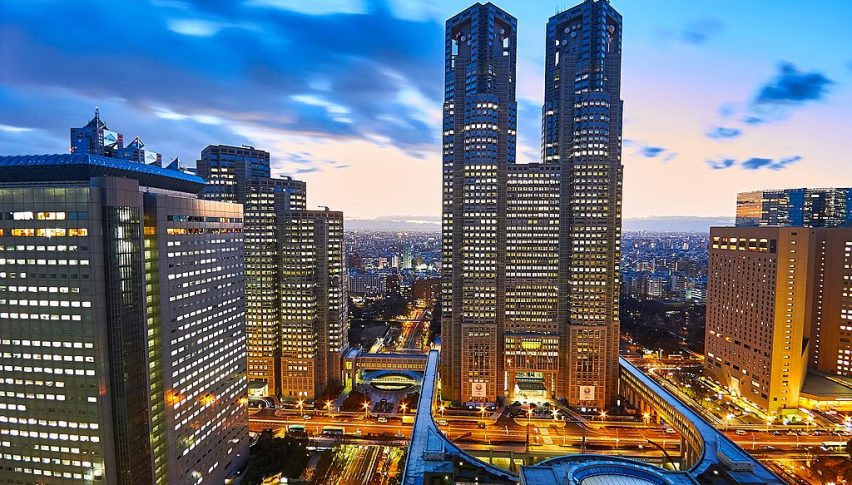 Japanese Companies Worry About Latest Wave and Impact on Business
A recent Reuters poll indicates a worsening outlook among Japanese firms in anticipation of a possible fourth wave of the coronavirus pandemic hitting the nation soon. The Corporate Survey by Reuters reveals that companies were almost unanimous in expecting a new wave of infections to hamper economic activity in the coming weeks, which could further dampen domestic demand and delay recovery.
The fourth wave of infections could peak in May, which would be the period of holidays for the Golden Week. In case the government imposes another state of emergency to combat the next wave, 59% of businesses could be hurt by lower sales.
Almost two thirds of non-manufacturing companies across Japan worry that their sales could drop in the event of more restrictions. The worst affected sectors are likely to be restaurants, hotels, transportation, utilities and retail businesses.
Notwithstanding the ongoing pandemic and resulting economic hardships, the labor market situation is expected to remain unchanged as per companies surveyed. Almost 75% of businesses expect their hiring activity to remain steady over the current fiscal year, with around 20% planning a freeze on hiring or downsizing staff while only around 10% expect an increase in hiring activity.