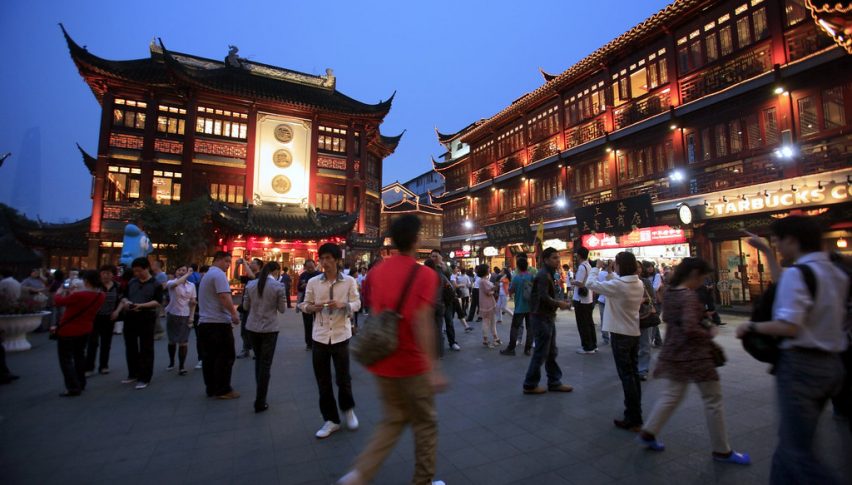 China's Imports Surge as Consumption, Economic Activity Improve
China's economic recovery is well and truly underway, with latest data revealing an uptick in imports as consumption and industrial activity improve. Customs data shows a hike in China's crude oil imports even as soybean imports from the US surged higher during the month of March.
As one of the world's leading energy consumers, crude oil imports from China play an important role in driving oil prices and affecting the overall demand for the commodity in the international markets. China's imports of oil from Saudi Arabia increased by 8% YoY while imports from the UAE rose by 86% YoY in March. In addition, China also imported more oil from other regions like Angola and Kuwait while Reuters reports indicate that Iran is also increasing its shipments of oil into China in an indirect manner, routing them through Oman, UAE and Malaysia amid sanctions by the US.
Meanwhile, China's requirement for soybean is also on the rise, especially from the US – in March, soybean shipments from the US rose by 320% YoY to 7.18 million tons. However, shipments from Brazil – the world's largest exporter of soybean, fell by 85% as harvest and export got hampered by rains.
An improvement in economic conditions as China overcomes the effects of the coronavirus pandemic has also driven imports of leading agricultural productions higher across the nation. In addition to soybean, China's imports of corn, barley, sorghum, pork and sugar have also surged higher, reinforcing markets' hopes for increased levels of domestic consumption and helping boost its economic revival.