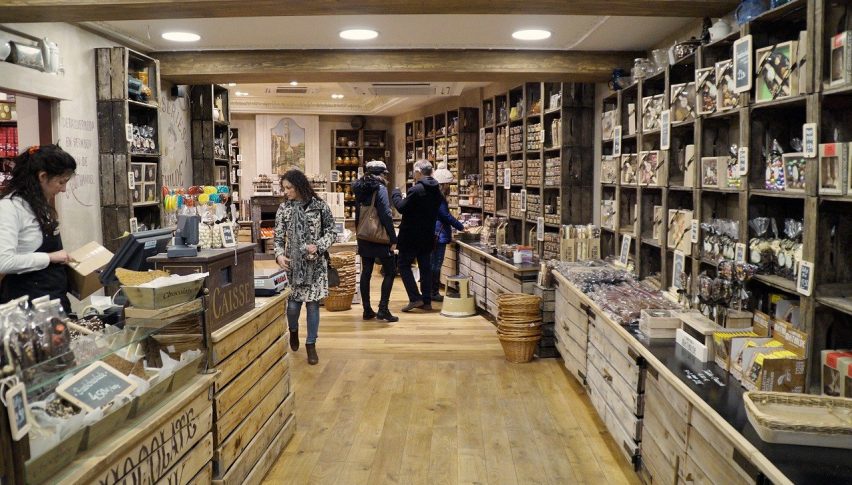 Australia's Retail Sales Beat Expectations in March
In an encouraging sign of economic recovery, Australia's retail sales beat expectations, supported by a surge in consumer confidence and an uptick in employment rate. According to data released by the Australian Bureau of Statistics (ABS), retail sales rose by 1.4% MoM in March, coming in better than the forecast for a 1% rise.
Overall retail turnover also increased by 2.3% YoY to touch AUD 30.72 billion for the month, significantly higher than last year when the coronavirus pandemic first struck and drove Australia and most of the world into lockdown. The pick-up in retail sales has been driven by an increase in domestic consumption over the past few months, especially on the back of a spike in house prices across the nation.
In addition, welfare payments by the government to tide over the economic crisis caused by the pandemic, ultra low borrowing costs and an increase in employment figures overall have also contributed to the better than expected performance in retail sales. However, for the entire quarter Q1, retail sales values fell by 0.1% QoQ, which translates to a 0.8% reduction in real terms.
Retail sales registered an increase as the services sector reopened and consumers flocked to cafes and restaurants, as well as towards clothing, accessory and department stores. Economists anticipate retail sales to remain strong in the coming months as the economy recovers further even as pent-up demand among consumers powers the rebound in the sector.