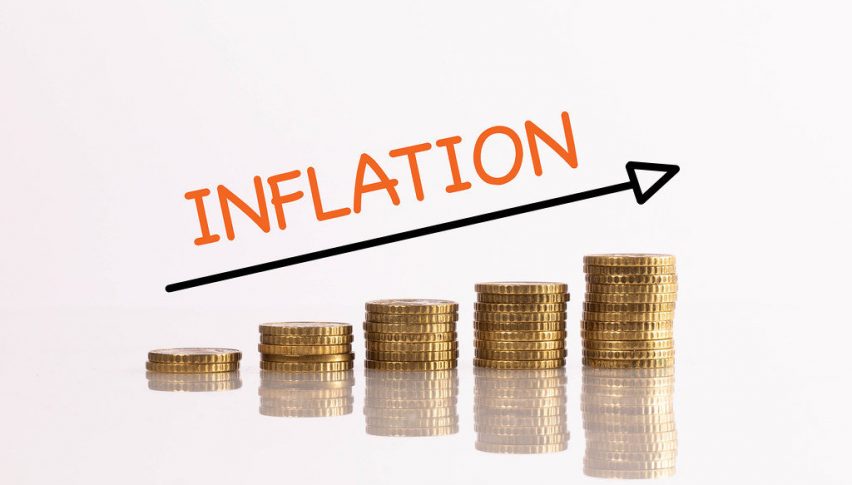 UK's Consumer Prices Rise But Come in Below Expectations
UK's inflation is on the rise, powered by an increase in energy costs and a hike in prices for clothing items as the economy reopens and begins to work its way towards recovery. According to data released by the ONS, consumer prices across the UK were up by 0.7% during March, higher than the 0.4% rise seen in the previous month.
However, UK's CPI came in below economists' expectations, which were for an increase by 0.8% instead. As the UK emerges out of lockdown, inflation is expected to rise higher in April, driven by pent-up demand for goods and services among consumers who have accrued higher savings through the past several months.
Even as fuel costs increased, powered by a rise in crude oil prices, prices of essential food items registered a decline in the month of March, especially when compared to the corresponding period in 2020. The BOE has set a target of 2% for inflation, as a higher level could spell trouble for consumers and the economy at large, and possibly encourage the central bank to turn hawkish.
As per the BOE's latest estimates, UK's inflation could touch 1.9% by the end of this year, although economists have forecast that it could cross the 2% target well before this deadline. In addition to pent-up demand, Brexit and global supply chain disruptions due to uneven recovery from the pandemic are also expected to drive inflation higher in the coming months.