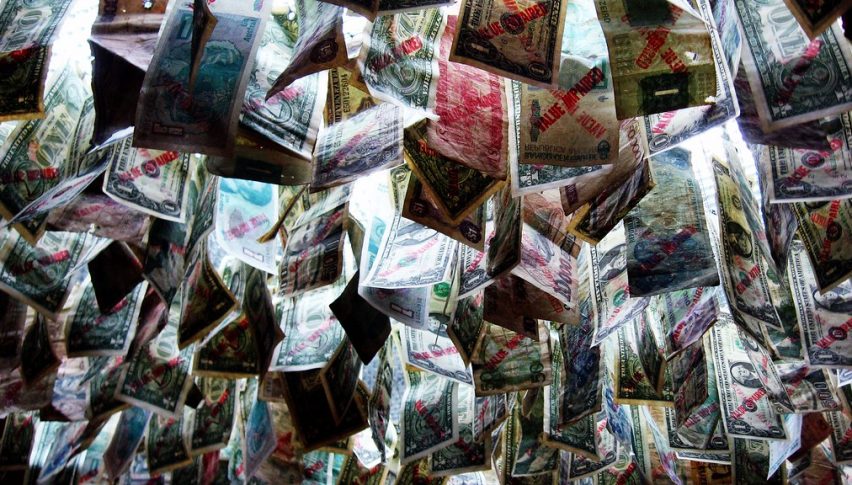 Commodity Currencies On The Rise After BOC Signals Possible Rate Hike
Early on Thursday, leading risk currencies AUD and NZD are enjoying a moment of strength, trading close to the highest levels seen since one month over optimism that the BOC could turn hawkish about its monetary policy as soon as next year. Earlier this week, the Bank of Canada (BOC) hinted that it could consider increasing its interest rates by late next year, which boosted not only the CAD but also took other leading commodity currencies on a bullish trend.
Although the BOC chose to hold interest rates steady at 0.25%, it raised its economic growth projections for the Canadian economy and announced a reduction in its bond purchase program – a move towards hawkishness. This drove the Canadian dollar to strengthen by 0.8% during the previous session.
The spillover effect was linked to the possibility that other key central banks could also start considering rate hikes as economies begin to recover from the coronavirus crisis. The Australian dollar and the New Zealand dollar experienced the most moves as their respective economies have performed quite well recently after controlling the spread of the pandemic effectively, far sooner than their Western peers.
Meanwhile, Australia has recently registered a faster than expected decline in its unemployment rate, raising hopes for a rebound to pre-pandemic levels, which is supporting the AUD. The NZD has also received a boost recently from optimistic economic data, especially a rise in CPI.