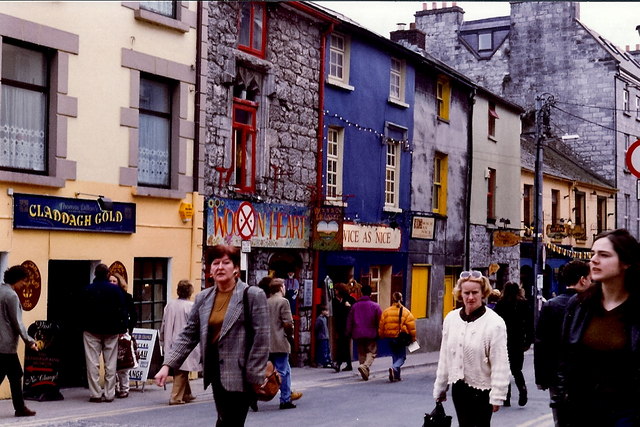 British Consumers More Optimistic About Finances But Hesitant to Spend Big
British consumer confidence posted a slight improvement over the past month as households remained more cautious about the economic outlook following the damage already caused by the coronavirus pandemic. GfK's consumer confidence index increased by a mere one point to touch -15 during April, after increasing by seven points in March.
On a positive note, consumers indicated higher optimism about the state of their personal finances over the coming 12 months, with its sub-index rising to +10 during April. They also expressed greater confidence in the general economic conditions over the next year, rising by six points for April after a jump or 13 and 14 points in March and February respectively.
While these figures sound promising, what is worrying is that consumers seem more hesitant about making big purchases in the upcoming year. The sub-index measuring consumers' willingness to make big ticket purchases fell by one point to -12. However, it has improved by 40 points since the corresponding period last year, at the height of lockdowns.
Client strategy director at GfK, Joe Staton, remarks, "The improvement in the consumer mood since January is welcome but the pandemic has hit household finances hard and, on the road ahead, we will still see concerns over new variants, rising inflation and the debt overhang. Nevertheless, there's every chance that as the recovery gains momentum and the numbers get stronger, confident consumers will continue to spend and drive the wheels of UK finances into the summer and beyond."